About Damart
Damart is a French company that specializes in clothing. It was founded in 1953 by the Despature brothers, and its original focus was on thermal underwear. The company's most famous product is Thermolactyl, a man-made fiber that is known for its warmth and comfort. Damart has since expanded its product range to include a variety of other clothing items, including activewear, sleepwear, and outerwear.
Damart is a major player in the European clothing market, and it has a strong presence in France, Belgium, the UK, and Switzerland. The company also has a growing presence in the US. Damart sells its products through a variety of channels, including catalogs, online stores, and retail outlets.
Damart is known for its high-quality products and its commitment to customer service. The company has a long history of innovation, and it is constantly developing new technologies to improve its products. Damart is also committed to sustainability, and it uses recycled materials in many of its products.
Here are some of the key facts about Damart:
Founded in 1953 by the Despature brothers
Headquarters in Roubaix, France
Major brands: Damart, Damart Sport, Afibel, Coopers of Stotford, 3Pagen
Products: Thermal underwear, activewear, sleepwear, outerwear
Sales channels: Catalogs, online stores, retail outlets
Customer base: Over 10 million people worldwide
Commitment to quality, customer service, innovation, and sustainability
Products Offering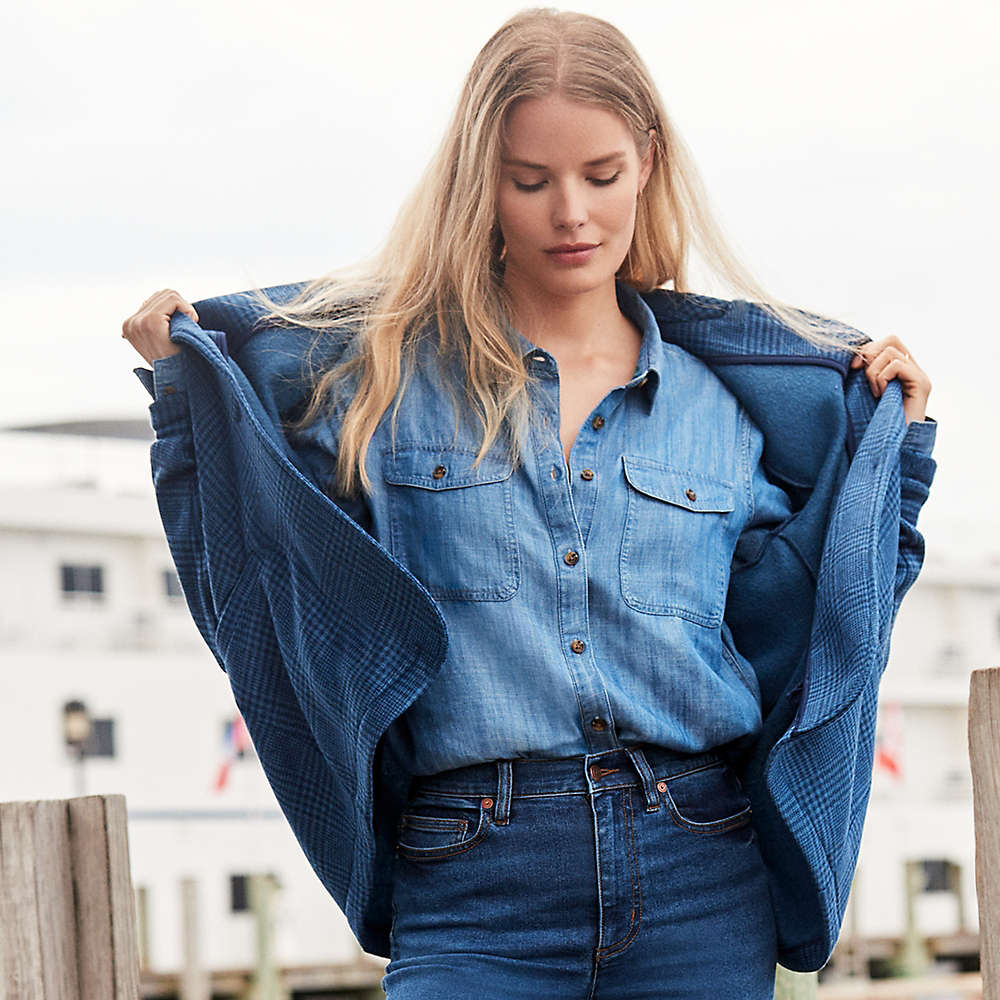 Here is a list of Damart's products offering:
Thermal underwear: Damart's most famous product, Thermolactyl is a man-made fiber that is known for its warmth and comfort. It is available in a variety of styles and thicknesses, to suit different needs.