About Dorothy Perkins
Dorothy Perkins is a British women's fashion brand based in the United Kingdom. It was founded in 1909 under the name H. P. Newman, and changed its trading name to Dorothy Perkins in 1919. The company was originally known for its lingerie, tights, and sleepwear collections, but it later expanded into other areas of women's clothing.
Dorothy Perkins was one of the biggest fashion retailers in the United Kingdom, with nearly 600 stores in the UK and over 50 international outlets. However, the company went into administration in 2020, and was acquired by Boohoo.com in February 2021.
Since being acquired by Boohoo.com, Dorothy Perkins has been rebranded and relaunched as an online-only retailer. The brand's new website features a wider range of products, including dresses, tops, skirts, trousers, swimwear, coats, and jackets. Dorothy Perkins also offers a range of beauty products, including fragrance, makeup, and skincare.
The target audience for Dorothy Perkins is women aged 18-35. The brand's clothing is designed to be stylish and affordable, and it caters to a variety of different body shapes and sizes. Dorothy Perkins is a popular brand among young women, and it is often seen as a more affordable alternative to other high-street fashion brands.
Products Offering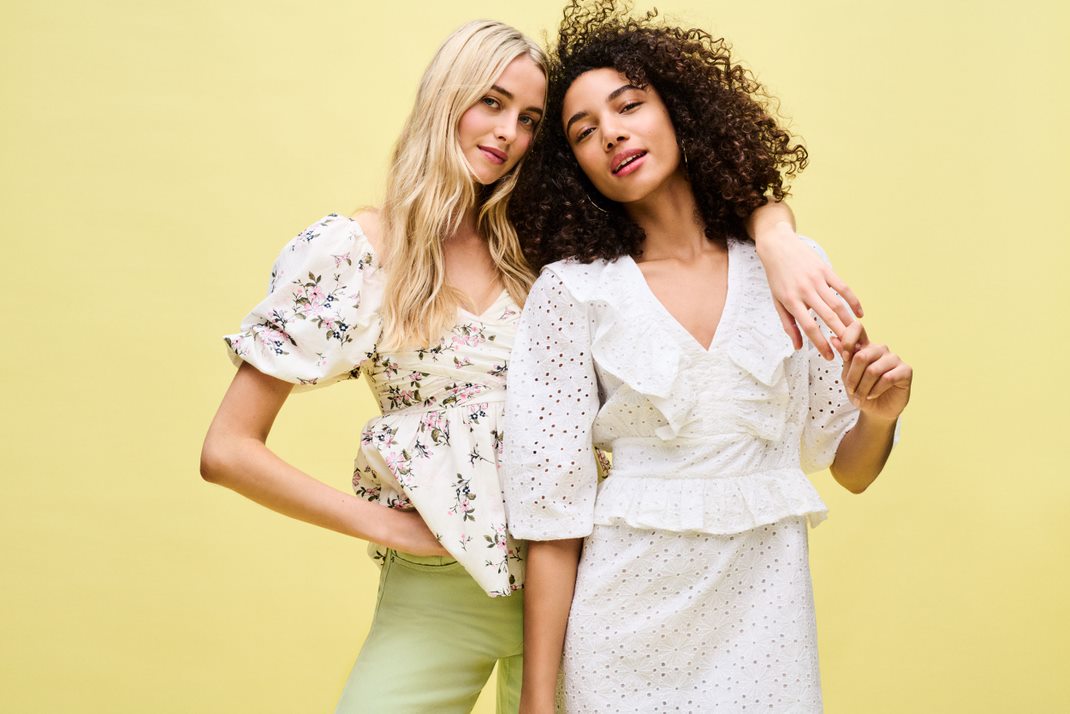 Dorothy Perkins offers a wide range of women's clothing, including:
Dresses: Dorothy Perkins has a wide variety of dresses to choose from, including casual dresses, formal dresses, and party dresses. The brand also offers a range of occasion-specific dresses, such as bridesmaid dresses and wedding guest dresses.