Endclothing.com
Endclothing is an online retailer that specializes in selling high-end fashion and streetwear clothing, footwear and accessories for men. They offer a wide range of products from established and emerging designers, including brands like Stone Island, Off-White, and Nike. They also have a physical store located in Newcastle, UK. Endclothing has a reputation for providing excellent customer service and a wide range of high-quality products.
END Clothing Overview
END Clothing is based in the United Kingdom but operates as an online store. A simple Google search will take you to END Clothing to see what they can offer you and possibly place an order. Their website is straightforward and user-friendly. Their customer interface is easy to use, with different categories highlighting different products. You have to click on the place you want. It was established in 2005. Christiaan Ashworth is the owner of the company.
They are a reputable retainer that maintains a high standard of safety maintaining their clothes. From brands to normal clothing, they offer the highest quality without any fake things. They make sure to meet the standard quality of their customers.
Available In END Clothing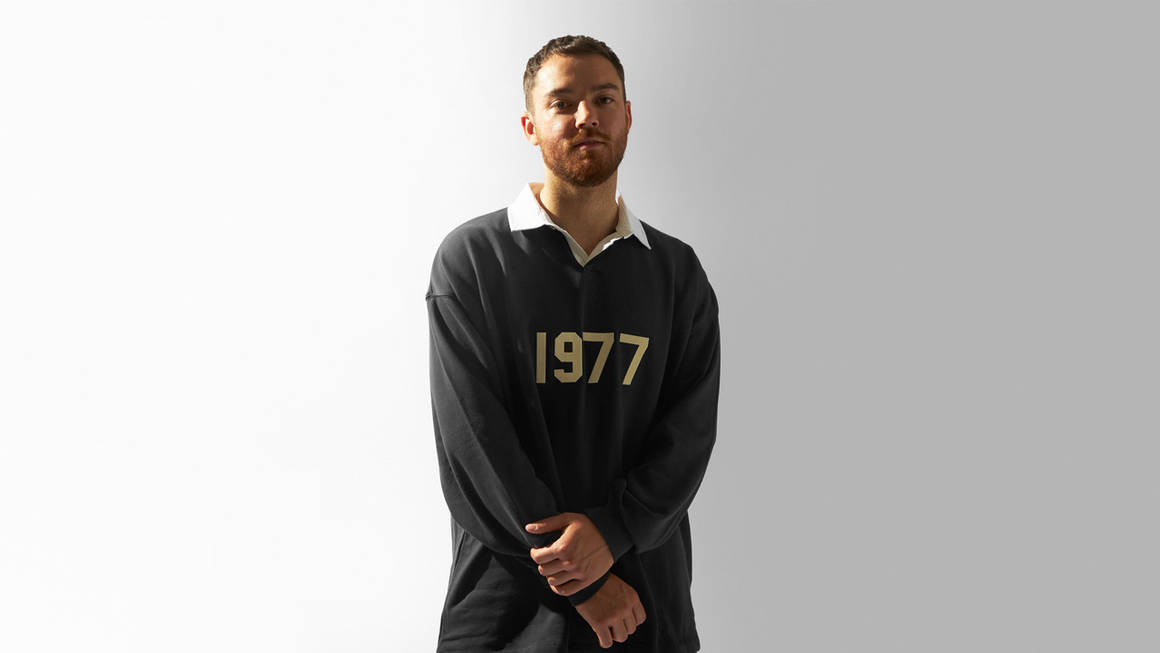 World-class brands and design products are available at the shop. Givenchy, Gucci, Balenciaga, North Face, and Stussy are among the top clothing brands available at END Clothing. They incorporate the latest fashions and styles, as well as new releases. The shop is one of the best to go if you are looking for trending outwear.
END Clothing men's and women's shoes include casual shoes, sneakers, sandals, and luxury shoes. In addition to shoes, they also sell branded and high-quality outwear items such as jackets, pants, shirts, trousers, belts, bags, and scarves.
END Clothing offers excellent gift options for men and women. Personalized and unique gift packages are available depending on the event.
They also offer sales for almost all of their products. END Clothing will offer you the best sneakers deals, and you can get your favorite sneakers. To stay up-to-date on current sales, visit their website regularly.
The launch is a fascinating stage. This is where the latest or most recent arrivals are displayed. Launch dates are even included on their website. You will enjoy the launch section if you enjoy staying up to date with the latest fashion trends and styles.
They also have a category for lifestyle items such as perfumes and cosmetics.
Is END Clothing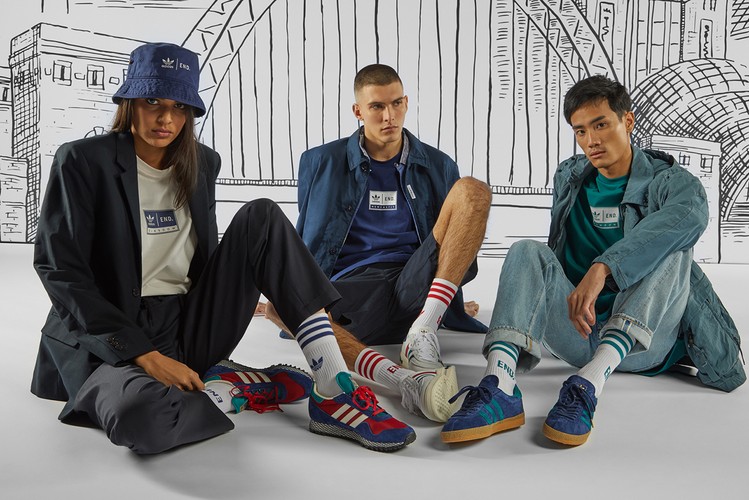 The internet is the ultimate place to go for fashion enthusiasts. Vast collections of numerous brands are available online, making shopping more accessible and worthwhile. As the internet is a scammy place, we often get confused about whether we should put our trust and money in place or not.
END Clothing is currently one of the leading fashion retailers. It has got an excellent reputation for its goods and quality. So, here comes the question, is it legit?
Let me help you understand if you can trust the shop and how the shop works. You'll get a quick review of the shop and be provided with valuable information.
Is END Clothing Legit?
END Clothing is a legit and trustworthy retailer. It is a leading official online clothing store based in the UK and was founded in 2005. They have the latest designs and glamorous and simple products. Although many designs are simple, they can be revitalized or revitalized by combining cool and popular features. End clothing is famous for streetwear and high-fashion deals. They incorporate designs from well-known companies such as Nike, making them the official company. END clothing to wear the birthplace of modern fashion. They offer pieces of fashionable streetwear. Fashion products at END Clothing are designed and built differently.
Yet there is a matter to worry about. END Clothing doesn't have good customer experiences, according to many websites. It's not scammy, but many people didn't have a good experience taking service from END Clothing. All companies have problems, and companies can't satisfy all of their customers. So, feel free to buy from END Clothing. Just check their terms of service and also check what problems people have faced shopping from the store.
What is END Clothing?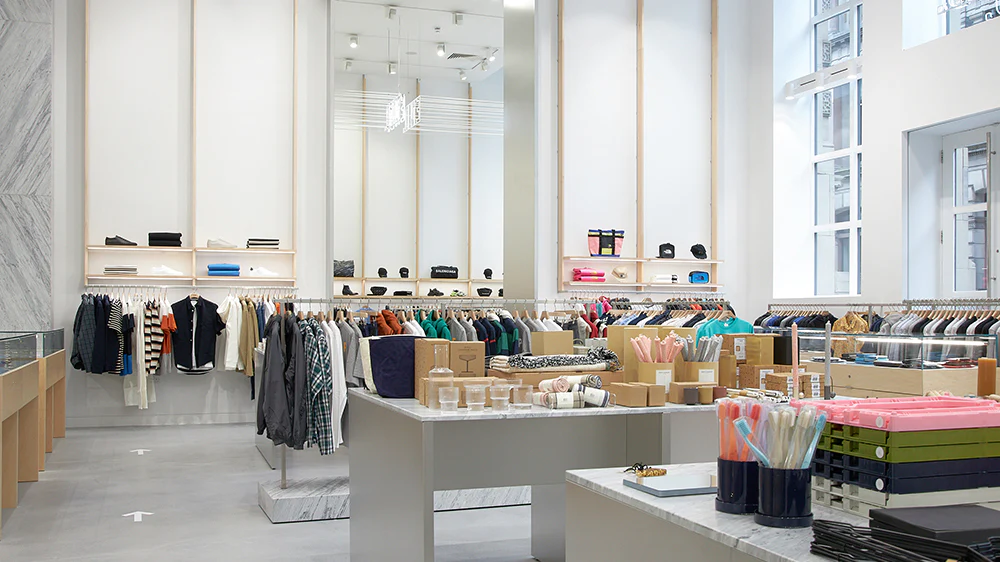 END Clothing was created by a shared love of fashion, design, art, and music. With this cultural love, the idea of ​​the collection was to bring world-famous names, emerging designers, and products from all over the world to a common-sense society in northeastern England. Fifteen years later, END is now a leading fashion destination for sneakers and designed outwear, giving its global community a unique feel for mobile concept stores and digital touch scenes.
You choose your choice, add it to the cart, and buy it in your payment method. You also receive your confirmation email. Then voila! You wait until your desired product is at your doorstep.
But is that all? Why END Clothing? Special? Well, maybe it's a fact. They bring you the real things with the manufacturer's label and everything. So, you get your products from the shop.
Shipping Policy
END Clothing has a shipping policy and a reasonable return on both cheap and easy. Returns must be made within 14 days, and the product must be unda
They use an important FedEx service to deliver orders to customers in the United States. Delivery is subject to the Payable Delivery Terms, which means the customer will not be charged any additional fees when the order arrives.
Outside the United States, however, delivery is usually subject to Non-Payable Delivery terms. It will cost you an extra delivery fee no matter how much you pay when you place your order. Many customers may find this unpleasant, and we can only hope that END Clothing can change these delivery terms soon.
To export your products, you will need to use a forwarding service. Shipping relay provides a US-based address you can use when ordering. Once they receive your order, they can ship it to your country.
Make sure you get a simple, inexpensive, reliable, and reliable transmitter. Find one that can also provide the required US-based address.
You have to choose a shipping method. You should use an international network company like DHL or UPS. The time it takes to deliver your order depends on where you live.
We believe you will enjoy the products offered by END Clothing. Before making a final purchase decision, it is essential to read the item's description. Some of these products will require you to spend a lot of money, so be careful when placing orders.
However, there have been a few negative reviews about END Clothing, such as receiving an empty box or incorrect order. END Clothing only hopes to improve its shipping methods to ensure maximum customer satisfaction.
Return Policy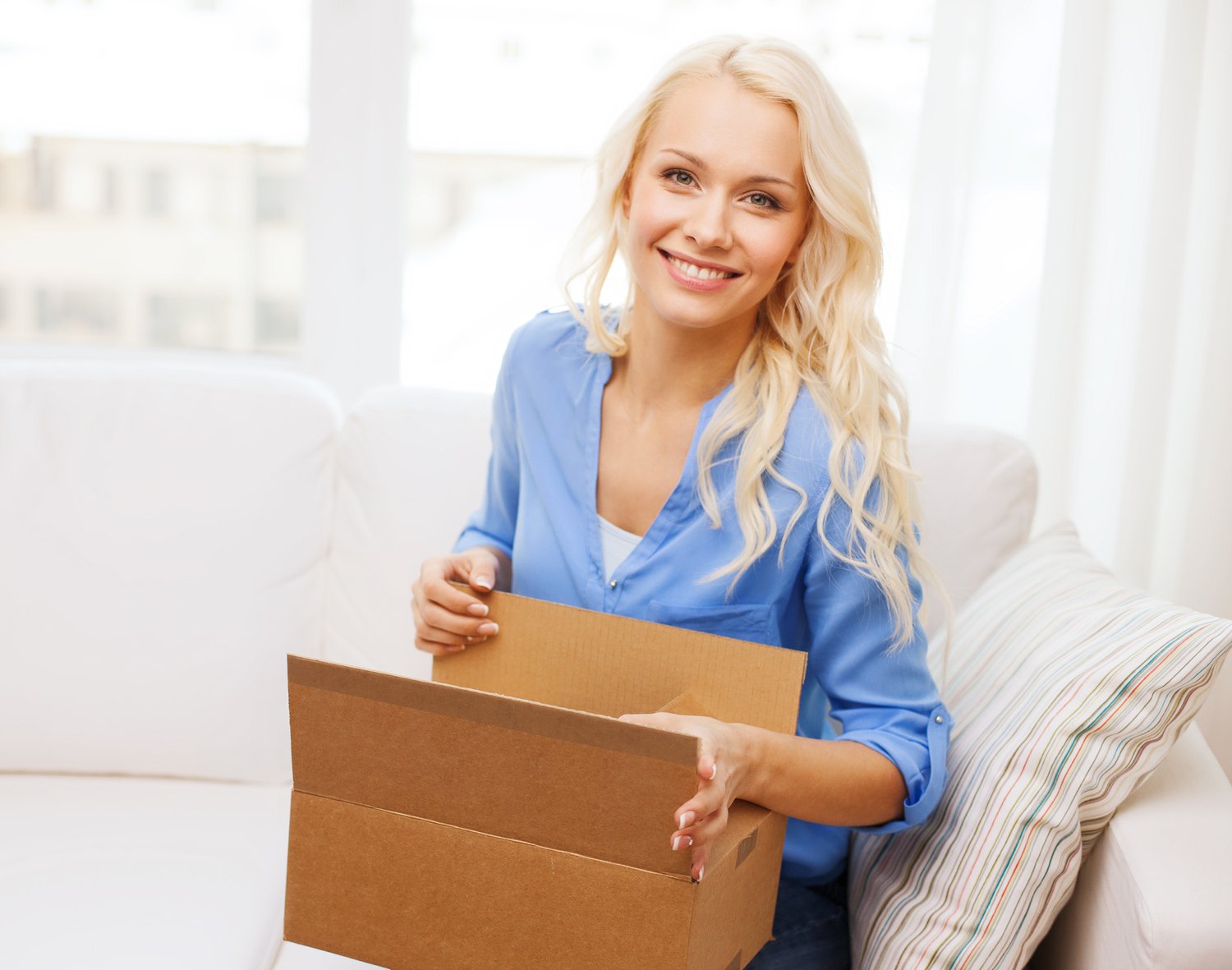 END Clothing happily accepts a return; great for you! You can return your product through a local postal or courier service. END Clothing is based in the UK and does not pay refunds to their overseas customers.
You are strongly recommended that you post this tracked service and keep this tracking information so you can track the package back to their warehouse:
Download, print, and complete the return form if you do not already have one. Make sure your return is appropriately packaged and meets all the terms outlined in our refund policy and guidelines here.
Please clearly mark 'Return Items' in the outer pocket of your package, and most importantly, make sure the 'Return' item marked on the tax declaration form to prevent import and export costs.
Conclusion
Yeah, now you can shop from END Clothing without any hesitation as you know that it is legit. If you have got any further questions, comment down below. Share your experience with END Clothing, if you have bought any products from them. Glad to help you.
Frequently Asked Questions (FAQs)
HOW LONG WILL IT TAKE TO RETURN?
Is it the case you not satisfied with the product you received? Cheers! You have 14 days to receive that and return it to them for a full refund.
If you want to change the product to a different size or color, you will have 28 days to return this to END Clothing.
The asset must be in a resale condition to approved by their finance department. For more information, please check their Terms and conditions for more information on their policy.
IS IT SAFE TO ORDER AT THE END.?
Yes, ordering is safe from END. They use standard domain SSL encryption to protect your personal information. Sensitive information like your name, address, and card details encrypted so it can read-only on a secure server.
Security checks performed on all transactions to ensure the authenticity of each payment.
I CAN'T ORDER MY ORDER, WHAT SHOULD I DO?
Suppose you can not place your order due to an error message. In that case, I will recommend that you verify the information you entered is correct, including Card details, Payment card address, and The security code (CVV) on the back of your card. If you have checked them all and still have problems, your bank may be preventing this from happening. You highly recommended to contact them directly.
If you receive an error message, contact the team member by name or screenshot of the error, and they will be able to provide you with more information.
IS END ACCESSIBLE TO ME?
Delivering to the United States, they use FedEx. All shipments to the United States Paid Delivery services, which means there will be no additional charges when your order arrives. When the order delivered, it must signed. Shipping information can found at their Help Center.