Often we see Fashion Shows, hear people commenting about fashion on the Red Carpet, and Fashion experts telling us how to create our own style, and look fashionable. Even in our own environment we notice that some people look more stylish than others. It does not mean that they are wearing expensive clothes or they have more money. The trick is to wear clothes that match your figure, temperament, life style, and remember to pick unique accessories and jewelry. Do we really know what Fashion is and how to look stylish and find your own style?
Fashion is the style and custom prevalent at a given time. The Important idea is that the course of design and fashion will change more rapidly than the culture as a whole. Cities such as Paris, Milan, New York and London are recognized as global fashion centers. Fashion week in these cities is big because designers exhibit their new collections. An important tip to remember is that just because it looks good on someone else doesn't mean it will look good on you. Always dress according to your figure. Fashion usually remains popular for about 1-3 years and is then replaced by newer fashion. What never goes out of fashion are unique accessories such as jewelry, belts, purses or shoes that are handmade and different. Always accessorize, you will look very fashionable and stylish even when your cloths are last season's trend.
Tips on how to look stylish: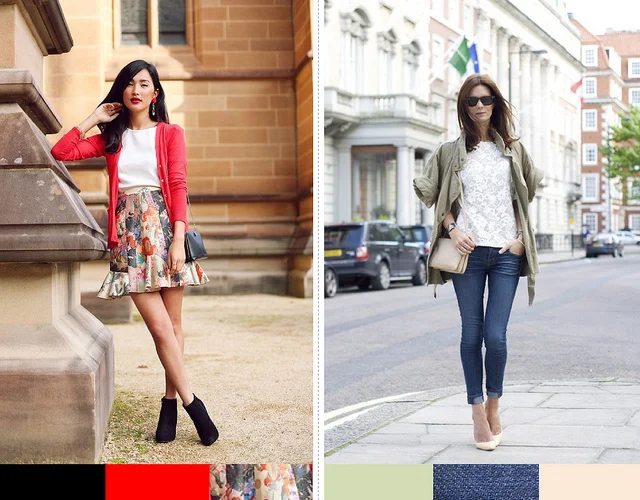 o Get a few unique pieces of jewelry and fashion accessories; colorful scarves, good quality purses or handbags, belts or unique handmade pieces of jewelry. The accessories will make you look trendy whatever outfit you wear.
o Remember, accessories make your outfit, and if you look stylish; you feel stylish and exude confidence.
o If you go shopping, buy what you need and what is nice, but do not purchase anything just because it's new.
o Buy clothes that would go with some of your old wardrobe- this is smart way to get new looks with your old clothes.
o Select the right hairstyle that would go with your make up and clothes to look more stylish. Select your hairstyle according your face type and hair volume.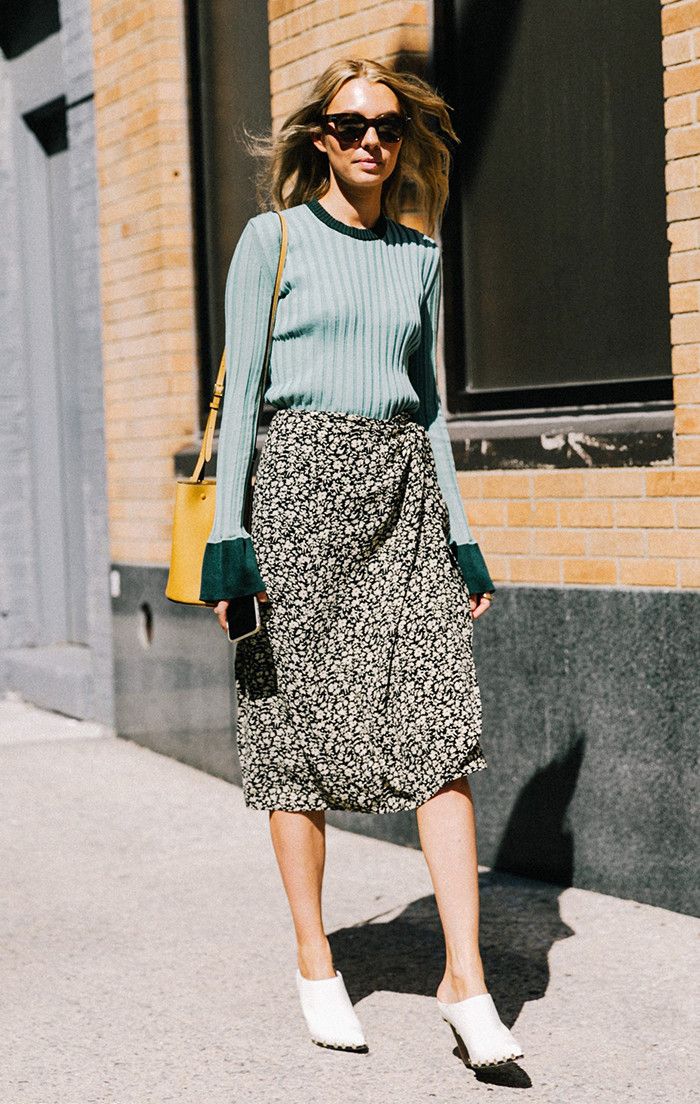 o Before purchasing clothes, know your figure. If you feel uncomfortable with some parts of your body, do not highlight those parts.
o Select clothes, accessories and jewelry according to the occasion.
Welcome to COJA Style – Unique Jewelry, Fashion and Home Accessories Boutique! Created by 2 friends one from Africa and the Other from Europe. We want to share unique finds from our travels. Our Jewelry and Accessories are all hand made and one of a kind. We wanted our pieces to be unique and yet affordable for all women. Find unique,elegant Jewelry, and Fashion accessories.