Since the mid-20th century, denim has become one of the coolest materials in fashion. Before the 1950's,was primarily used only for work-wear, worn factory workers. Suddenly, was worn teenagers in high school, giving birth to what now known a pair of jeans. They paired their denim pants with fitted white t-shirts and leather jackets, evoking a sense of cool and toughness. Soon, denim was used to make jacket themselves, as well as skirts, tops, and dresses too. From that point on, denim became a favorite fabric for various designers to work on, especially Miaou.
While other designers choose to experiment with denim, Miaou offers jeans that are cool, classic, and above all else, flattering. Far from the fringes, torn and acid-washed pieces other labels have offered, this new and young brand respects the value and prestige of the fashion staple. They recreate classic shapes and silhouettes of various denim items to make them more attuned to today's trends and fit the taste of today's millennial consumer audience. They've reworked the material so much that, at times, one wouldn't know that it's actually denim. The label has created an identity all their own, with the help of one of the most beloved materials in the fashion industry.
worthy looks c/o its founder and designer
Part of what has made Miaou a success their advertising and reliance on social media. The label was one of the first to really make use of digital platforms and spread awareness through Instagram. Founder Alexia Elkaim constantly accompanied her snapshots with various hashtags to make sure that all of her posts will reach a wide consumer audience. Instead of hiring models, she got her friends of different sizes to pose for her ad campaigns on social media. People eventually warmed up to the individualistic and diverse approach Miaou has in terms of fashion, a few steps ahead of the major luxury brands of today.
The brand a passion project of friends Alexia Elkaim with the help of her friend, Paloma Elsesser. The ladies met when they were still in high school, and dressing up for parties was what bonded them and made them fall in love with fashion. Elkaim grew up to become a stylist and collector of vintage fashions and other memorabilia, while Elsesser became a plus-size model in New York. With the difficulty of buying the perfect pair of jeans, Elkaim started the Miaou brand so she, along with Elsesser, can create the perfect fit of jeans for both their body types
Meet Imogene, our latest silhouette in our iconic Blue Toile print. The Imogene a fully lined corset with a cowl neckline and back boning. She sure one of a kind. Pair her with your favorite denim, or go head to toe with our matching Moni Skirt.
It all started when Alkaim went to Paris and a pair of jeans at a thrift store. Prior to her trip, she was already working as a designer under her stepfather Serge Azria, the man behind fashion label Joie. She was inspired by the pieces and soon began experimenting with different looks and cuts of the fashion staple. She has often mentioned that she wants her selection of jeans to be as feminine-looking and feminine-feeling as dresses. By the time she established her brand, she looked to Instagram to market it and spread awareness worldwide. The label now based in New York City and has become a favorite among the younger hip crowd.
Design philosophy and clientele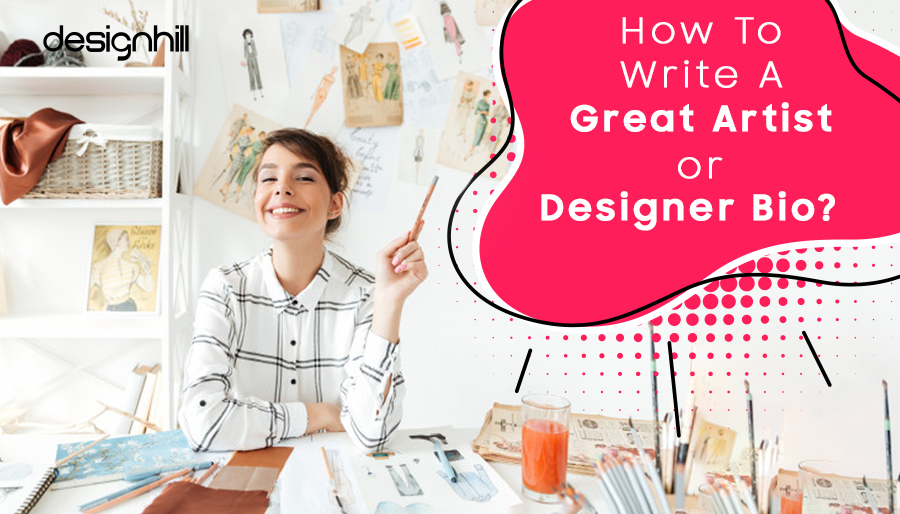 More than just the perfect pair of jeans, Miaou all about embracing one's shape and size and catering to the diverse female consumer audience. A lot of the brand's pieces are actually adjustable at the waist, making one pair to be able to fit both a plus-size and a petite customer. The label has also experimented with denim, offering it in various prints, cutting it into different silhouettes, and other variations. For them, denim the ultimate fabric, and the sky's the limit when it comes to what can achieved with the famous material.
With its respectful approach to designing for women, Miaou has conjured up a fanbase of famous it girls and social media influencers as their loyal clientele. From today's brood of supermodel hotties, the likes of Bella Hadid, Kaia Gerber and Kendall Jenner have all been spotted wearing Miaou jeans. Pop stars Lady Gaga and Selena Gomez have also worn pieces from the young brand; the former even wore a plaid piece which has become one of their bestsellers. Plus size models Paloma Elsesser and Yasmin Moon have fronted the label's Instagram ad campaigns dozens of times, showing how friendly the company to bigger women.
Denim has become one of the most beloved materials in the world, and with Miaou, it's only going to dominate more. With their feminine and inclusive approach to fashion, this Instagram-borne fashion brand transforming what the world knows about jeans and denim. They're making it a women's signature pieces rather than the masculine overtones it previously had.
Let's take a look behind the brand with Creative Director, Founder and CEO, Alexia Elkaim. Miaou a vintage-inspired, Los Angeles fashion label known for their '90s flair and universally-flattering fits. Miaou all about confidence, sexy outfits, and overall just the perfect feel-good 'fits. Follow along as Alexia walks us through her Earth Day capsule inspired by mother nature, her collab with Swell Bottle and her latest capsule collection available exclusively at REVOLVE.com!
The way countries allow or restrict online gambling differs strongly per nation. Based on our analysis we think this website may offer gambling services. If it is legal or not depends on the country. We advise you to only gamble on sites approved your own government as the risk of being scammed minimal. We are trying to create a list of government sites where you can check if the website legal or not on our blog: "Safe Online Gambling & Betting".
Webshop Review
We upped our review of the website as has been given a high ranking Tranco. Tranco ranks websites based on popularity (how many people are visiting the website every month) and listings (how many other websites link to the site because they consider it valuable).
We noticed that this website selling products that sometimes misused criminals. Product such as supplements, hoodies and iphone cases belong to the most common products "offered" by scammers. It is therefor wise to take some time to double check the reliability of this online store. Our article "How to recognize a Scam", can help you.
The domain name of this website has been registered several years ago. In general, the older the website the more trustworthy it becomes. However, scammers sometimes buy existing websites and start doing their evil thing, so please make sure you check for other scammy attributes as well.
Gift cards are good alternatives for shopping without cash or credit cards, and they also make for great gift items. However, scammers are also using gift cards to perpetrate charge-back and other scams. Scammers sometimes also use stolen credit cards to buy gift cards and resell same to unsuspecting consumers. It is therefore important to only purchase gift cards from trusted brand stores preferably, and not from third-party retailers.
Technical Review
The company seems to support payment methods that offer a "money-back guarantee" such as Alipay, Mastercard, Paypal, and Visa. While this money-back guarantee is not 100% secure, it does allow consumers in most cases to get their money back if the product not delivered or proves to fake.
We identified an SSL certificate meaning that the data shared between your browser and the website encrypted and cannot read by others. SSL certificates always used legit and safe websites. Unfortunately scammers increasingly also use SSL certificates so it no guarantee that you visiting a reliable website.
Feeling good in what you're wearing has always been at the heart of Miaou. That is how it all started. Designer Alexia Elkaim was on the hunt for a pair of pants that would serve as the "perfect fit," not just for her, but for her friends. The search was fruitless, and so in 2016, Elkaim took things into her own hands, designing a one-off pair of denim pants, inspired by a favorite Parisian vintage find, and effectively creating what we now know as, Miaou. These body-hugging jeans quickly catapulted Miaou into the spotlight, captivating influencers and friends alike and starting Elkaim on a larger-than-life journey.
Elkaim's life leading up to the inception of Miaou was always split between Paris, New York, and Los Angeles. These cities raised her, and gave her a penchant for vintage clothing. Scouring flea markets of whatever city she found herself in, searching for vintage pieces, became a cherished tradition that has shaped Elkaim and Miaou into what they are today. Following the launch of its one-off jeans, Miaou blossomed into an innovative ready-to-wear brand, with Elkaim expanding its offerings from their signature trousers, to ready-to-wear lavish corsets, timeless dresses, and even sexy swimwear, all with the same core intention – making the wearer feel good.
As Miaou grows, Elkaim continues to inspired by the places that have shaped her, and the feelings she hopes to evoke with her designs. Still in search of the "perfect fit," Miaou has expanded into extended sizing, with the hope that more people can feel that "perfect fit" moment and feel included in the global Miaou community.
Elkaim is providing a different approach on what it means to be a fashion brand. From bringing sustainability practices to the forefront of her mission, to creating with the empowering "femme gaze" in mind, Elkaim continues to push herself and Miaou towards new frontiers, all with the ever-present "feel good" goal in mind.
1 IMOGENE CORSET
Meet Imogene, our latest silhouette in our iconic Blue Toile print. The Imogene a fully lined corset with a cowl neckline and back boning. She sure is one of a kind. Pair her with your favorite denim, or go head to toe with our matching Moni Skirt.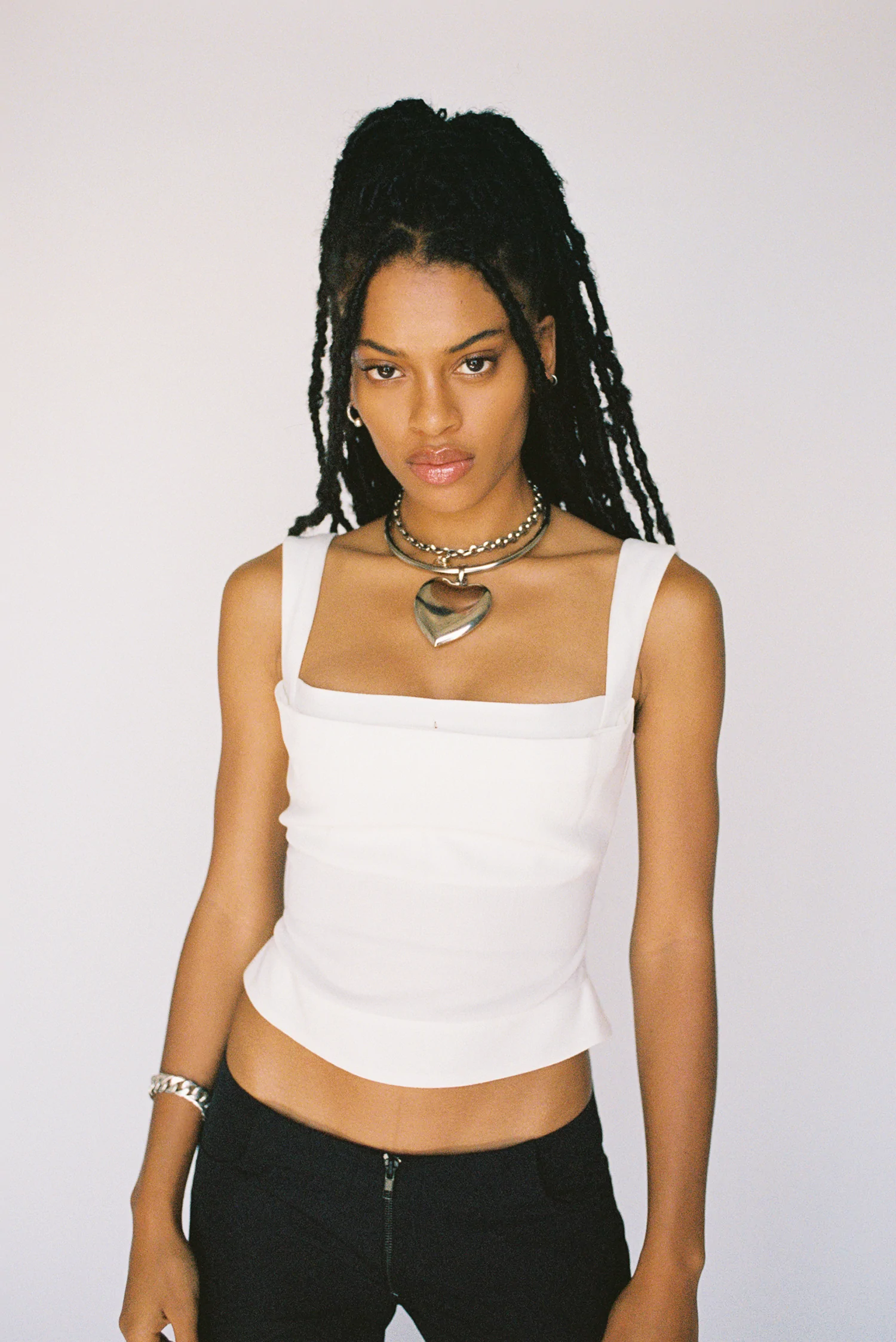 2 TOMMY PANT
Meet our maker. Where it all started; the Tommy Pant. This was the 2nd iteration in a Yellow Plaid cotton woven and sourced midtown NYC. It has a special place in Alexia's heart. With classic grommet details, the Tommy cut a straight leg pant with a zipper closure.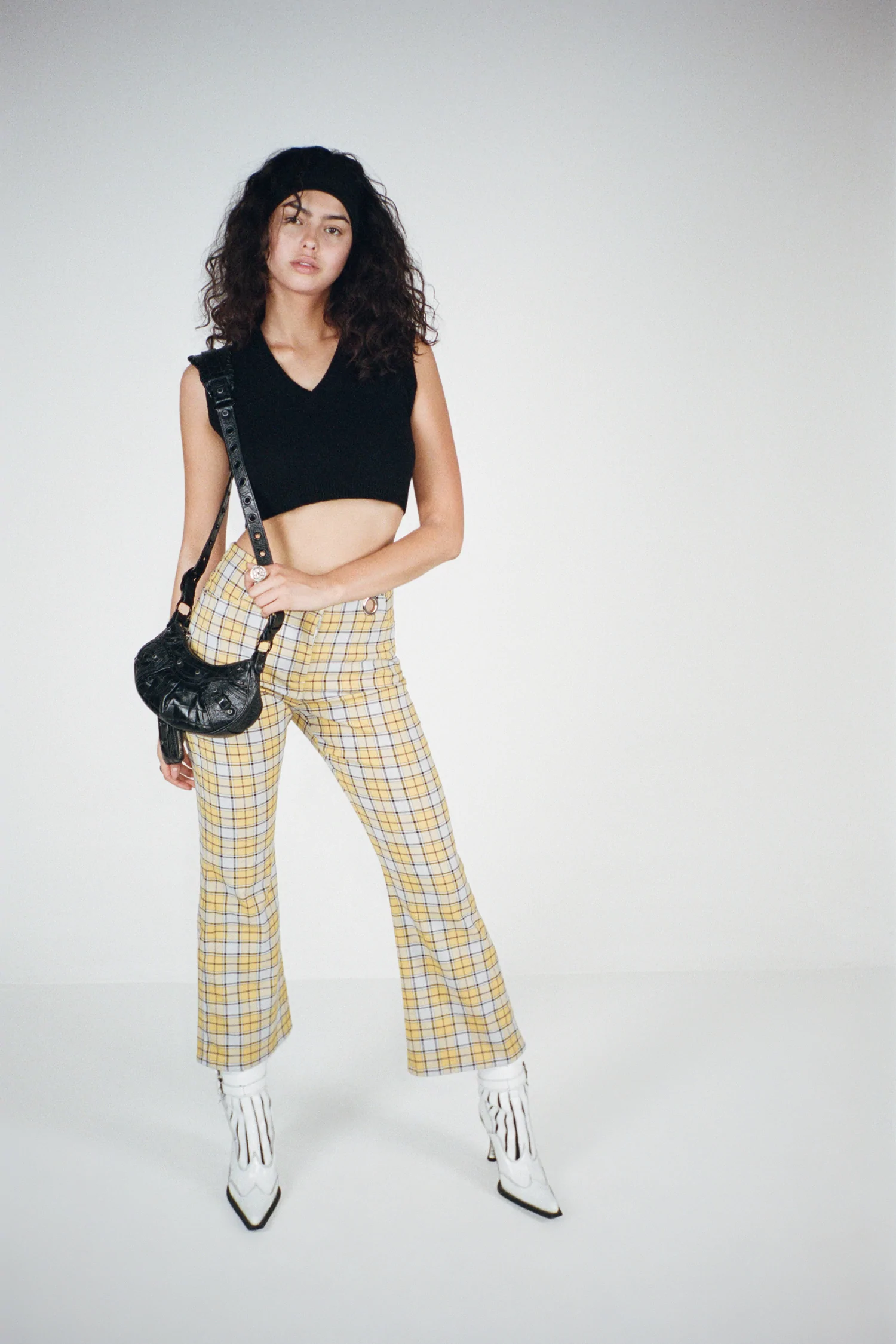 3 GIANVITO ROSSI HEELS
Vinyl and leather upper with leather sole. Made in Italy. Wrapped ankle strap with tie closure. Leather lining with printed Gianvito Rossi Milan logo. Pointed toe with stiletto heel.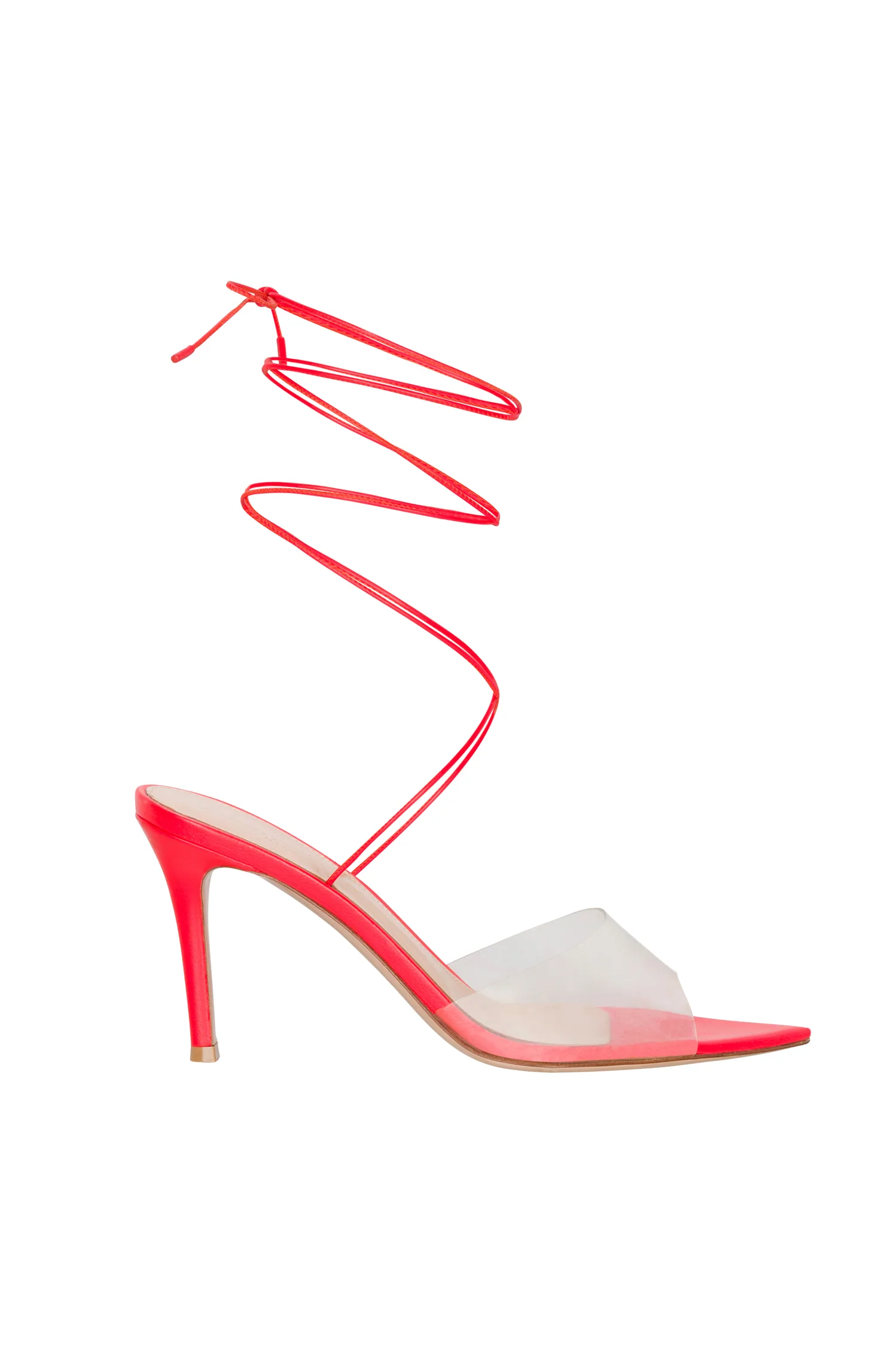 Condition: Size 37 (US 7) Worn once. In great condition, minor wear on soles (these have been professionally cleaned). Comes in Miaou branded black shoe box with dust bag.
4 RENO SKIRT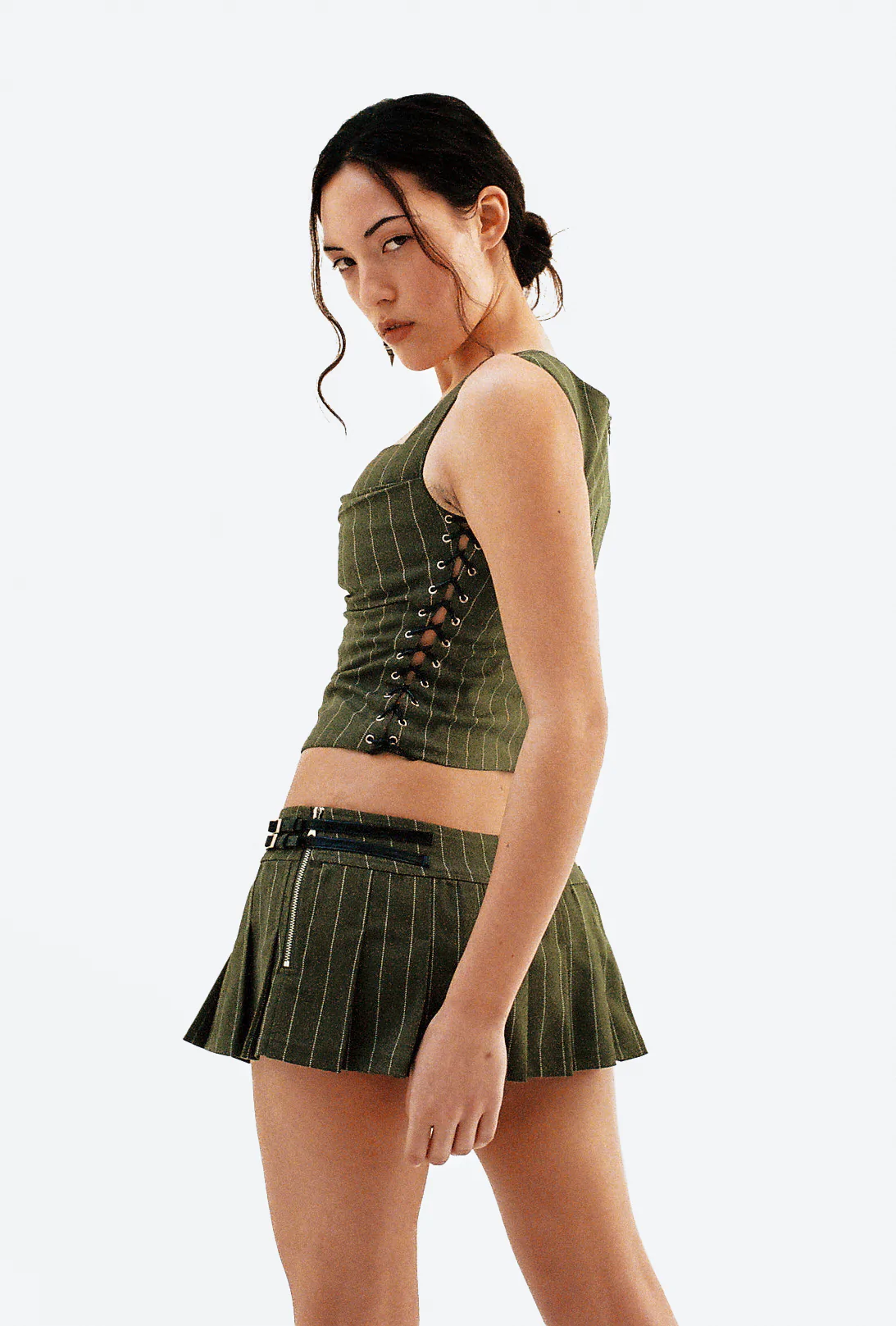 She's burning up. Meet our Reno skirt, in Olive Pinstripe. Sister to the Ren skirt. She's a pleated mini skirt, playful and a little too short to handle. For those who can handle the scandal.