JENA/SAN FRANCISCO, February 21, 2002-Intershop Communications, (NASDAQ: ISHP, Neuer Markt: ISH), the established provider of commerce platforms for global business, announced that Otto Versand, the world's largest mail order company, has adopted Intershop Communications' flagship e-commerce platform, Enfinity, for their e-commerce site, www.otto.de. The successful deployment of Enfinity on several of Otto Group's subsidiaries, including Otto Supermarket Service, Discount24, Actebis, Sheego, Mytoys and Sport-Scheck, convinced Otto Group to standardize on Enfinity. Otto Versand's decision to build their e-business solution using Intershop's Enfinity strengthens the relationship between the world's largest mail-order operator and Intershop, and further advances Enfinity's leadership in the European retail market sector.
Generating online revenues of nearly 1.1 billion Euro in 2000, Otto Versand is the world's second largest business-to-consumer (B2C) online retailer, second only to Amazon. Otto Versand's website, www.otto.de, offers more than 100,000 products including clothing, accessories, housewares, and electrical goods, and registers more than 3,000,000 visits monthly. Since the Otto Versand corporate site built on Intershop Enfinity went live, the company has seen the number of online orders double.
Otto Group has benefited from the power of the Intershop Enfinity platform that has delivered impressive functionality and high performance to some of their top selling sites. We look forward to helping Otto standardize on the Intershop Enfinity e-commerce platform, said Stephan Schambach, CEO of Intershop. Otto Versand joins several leading European retail organizations that have selected Intershop's Enfinity e-commerce platform, including top European retail brands such as Bertelsmann, Quelle, PLUS, and Deichmann.
About Intershop
Intershop Communications Inc, (NASDAQ: ISHP; Neuer Markt: ISH) is a leading provider of e-business solutions for global enterprises. The Intershop Enfinity e-commerce platform, combined with proven, flexible industry and cross-industry solutions, enables companies to optimize their business relationships, improve business efficiencies, and cut costs to increase profit margins. Intershop's industry-specific and cross-industry solutions are developed from its extensive experience with executing successful customer projects, as well as established partnerships with leading consulting companies. Intershop's solutions combine e-commerce functionality with flexibility, facilitating a low total cost of ownership. Intershop has over 2000 customers worldwide in retail, manufacturing, media, telecommunications and financial services. Customers including Bertelsmann, Motorola, Swarovski, Otto and BOSCH have selected Intershop's Enfinity as the foundation for their global e-commerce strategy.
This press release may contain forward-looking statements regarding future events or the future financial and operational performance of Intershop. Actual events or performance may differ materially from those contained or implied in such forward-looking statements. Risks and uncertainties that could lead to such difference could include, among other things: Intershop's limited operating history, the unpredictability of future revenues and expenses and potential fluctuations in revenues and operating results, consumer trends, the level of competition, seasonality, the timing and success of international expansion efforts, risks related to electronic security, possible governmental regulation, and the ability to manage a rapidly growing business. Additional information regarding factors that potentially could affect Intershop's business, financial condition and operating results is included in Intershop`s filings with the Securities and Exchange Commission, including in the company's Form 20-F dated July 2, 2001.
2001 Intershop Communications. All rights reserved. All trademarks are the property of their respective owners.
1 . Xbox Wireless Controller »Elite Series 2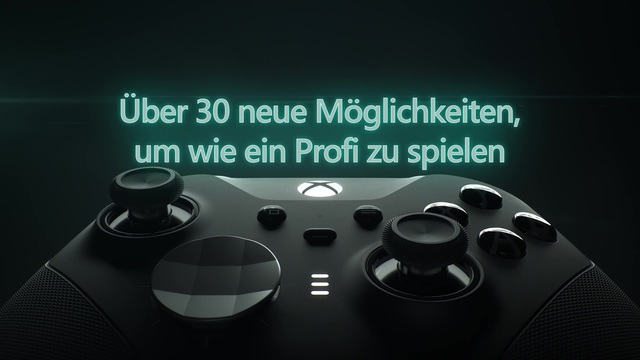 Thumbsticks with adjustable pressure points
Shorter hair trigger locks, rubberized wrap-around grip
Interchangeable thumbsticks, paddles and directional pads
Up to 40 hours of battery life
Release date on 04.11.2019
2 . Small play kitchen "Miele Küche Family" with light and sound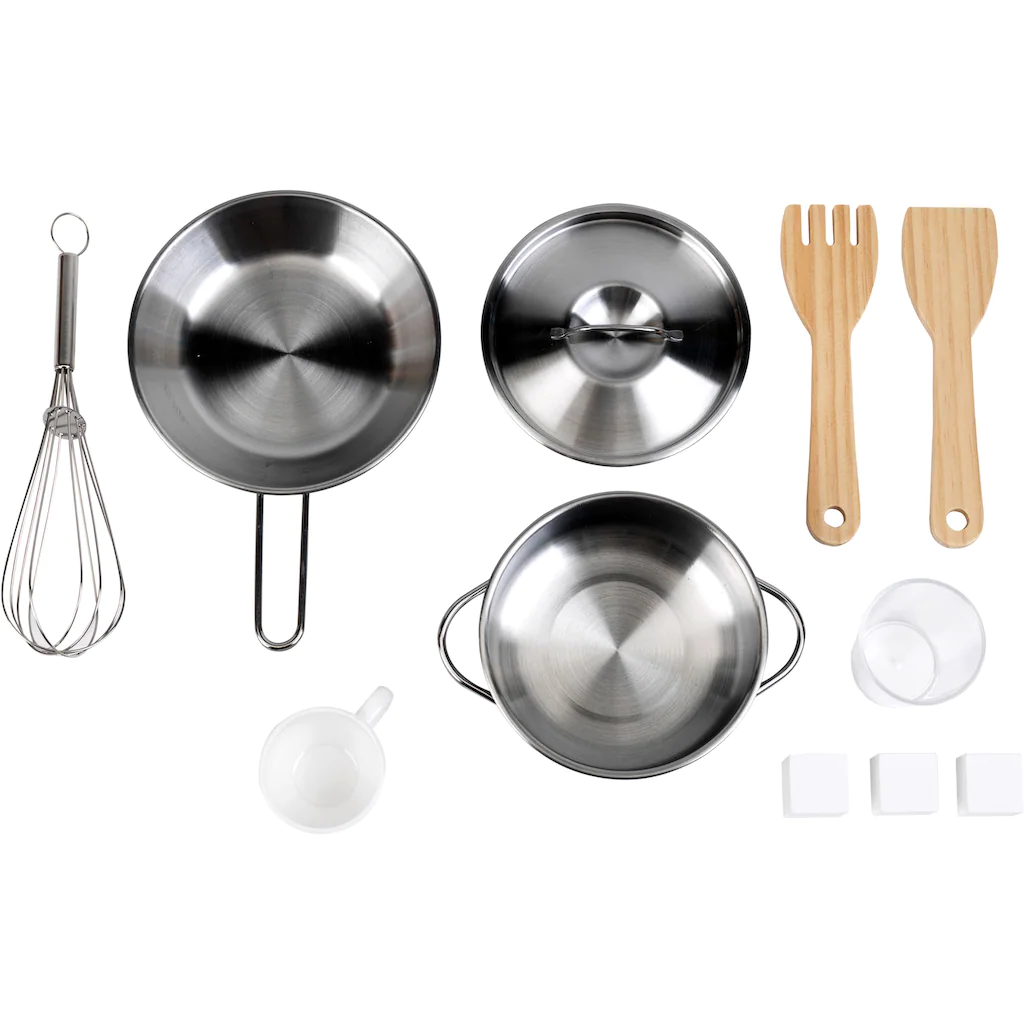 Play kitchen »Miele Kitchen Family«
From 3 years
W/D/H: approx. 84/30/101 cm
With sound and light functions
Includes great cooking accessories
Family kitchen, Miele, wood (MDF): hob with sound and dual light function, stove, microwave, refrigerator with ice cube dispenser, removable sink. With high-quality metal and wooden accessories: pot with lid, frying pan, whisk, cooking spoon and mixing spoon. Necessary ?
3 . De'Longhi fully automatic coffee machine "Dinamica ECAM 358.15.B", sensor control panel, incl. care set worth €31.99 RRP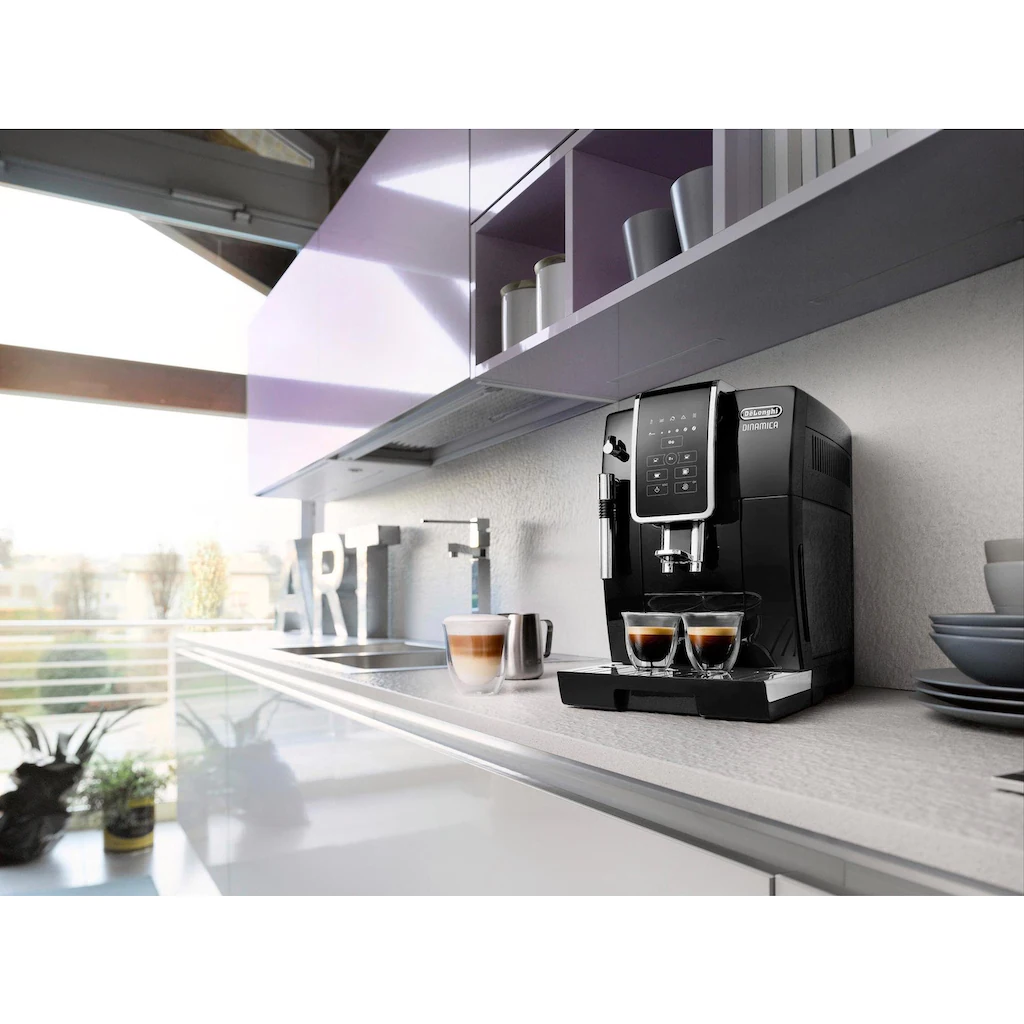 Sensor control panel with illuminated direct selection buttons
Long coffee function for traditional filter coffee using the surge brewing process
With classic milk frothing nozzle
Removable, low-maintenance brew group
3 years manufacturer's guarantee after registration
Dinamica is DeLonghi's new range of fully automatic coffee machines that meets even the most demanding of needs. With the combination of compact design, technical know-how and Italian passion for coffee, the Dinamica ECAM 358.15.B from De'Longhi offers you perfect coffee enjoyment for every coffee lover.
4 . BOMANN Döner Grill "DVG 3006 CB", 1400 W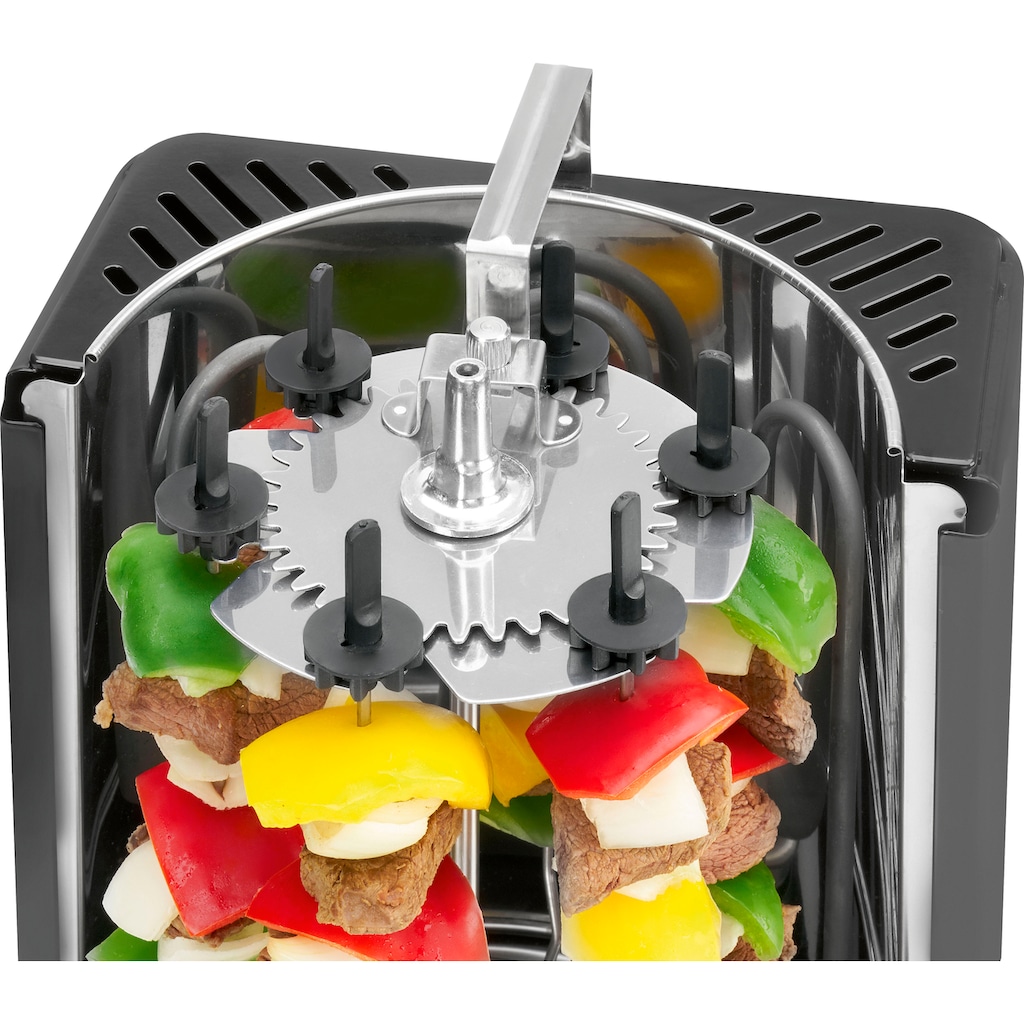 ON/OFF switch
indicator light
Incl. 1 rotisserie (large)
Incl. 6 separately rotating meat skewers
Incl. stainless steel tongs
On/off switch • Indicator light • Incl. 1 rotisserie skewer (large) • Incl. 6 separately rotating meat skewers • Incl. stainless steel tongs
5 . KangaROOS sweat jacket with a large logo print on the back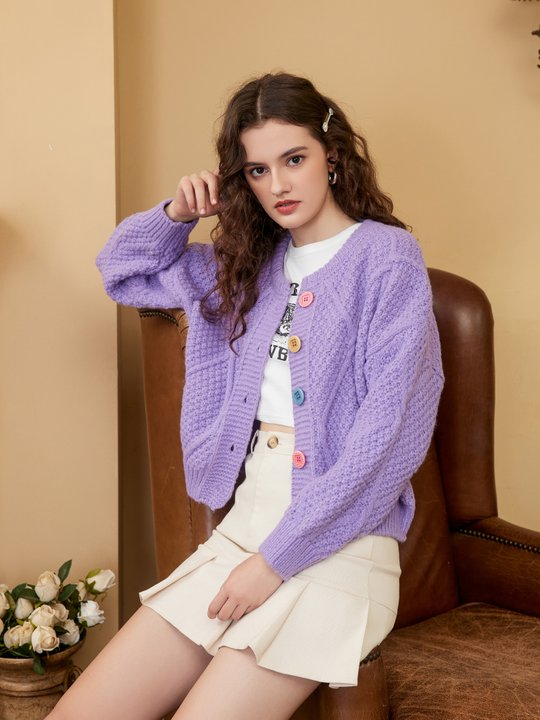 Hooded sweat jacket with drawstring
Full zip
Logo print on the back
Practical kangaroo pockets
Outer material: 60% cotton, 40% polyester
6 . PURSET triangular scarf, stole with a fine pattern and fringes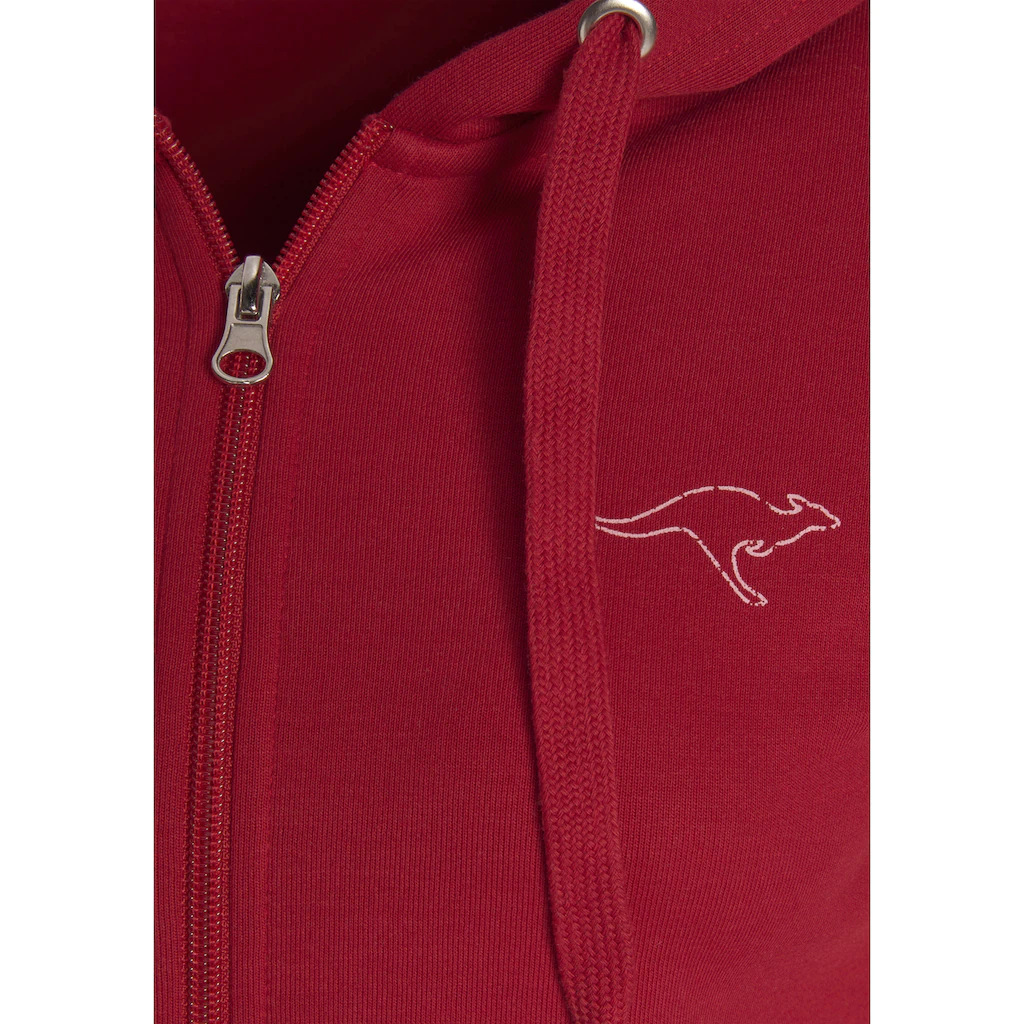 Noble shimmering look
Trachten stole with fringes
Embossed pattern on the hem edges
Soft comfortable quality
Size: 70×200 cm
7 . Aniston SELECTED jersey blazer, with striped dots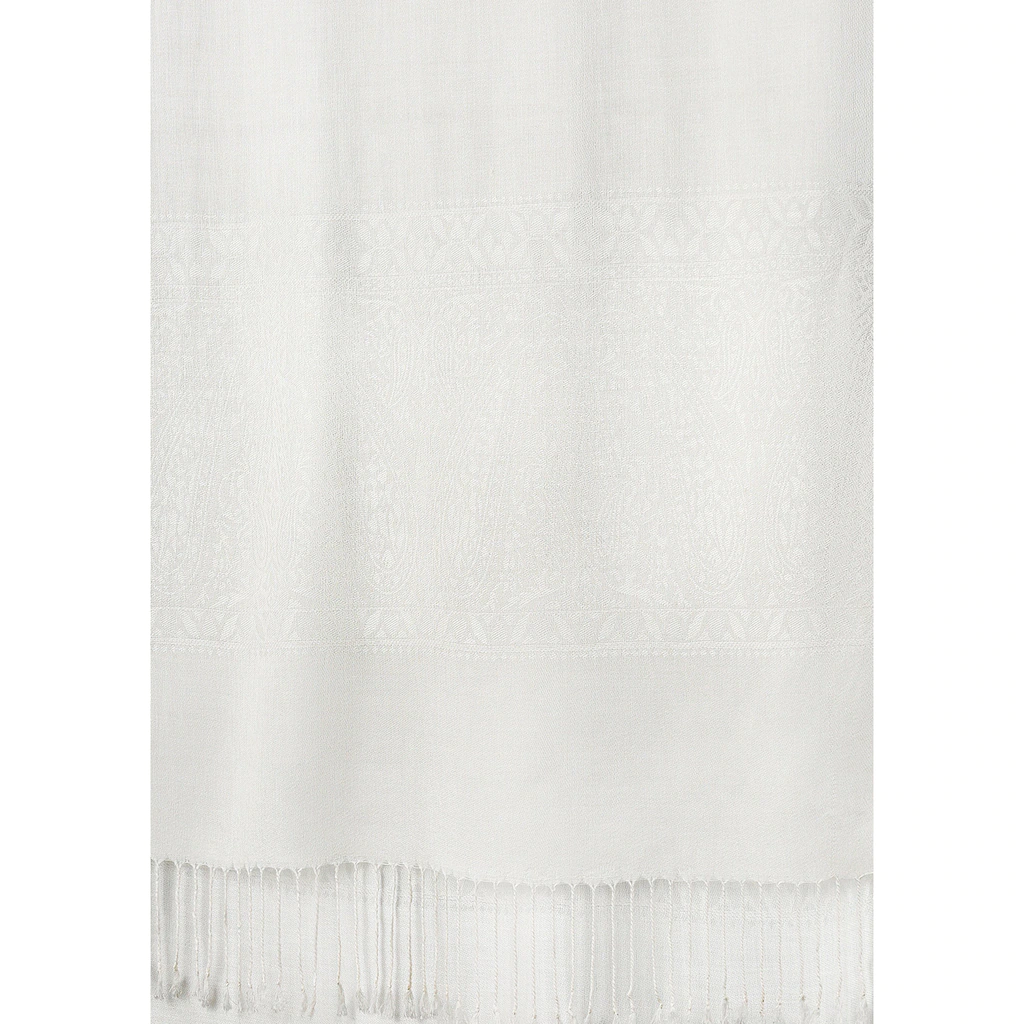 Women's jacquard blazer with striped dots
Lapel collar and two fake pockets
With two buttons to close
The matching trousers are also available from Aniston Selected
In a figure-hugging fit
Elegant blazer by Aniston Selected. Jacquard quality. With striped dots. Lapel collar and 2-button closure. With fake bags. Long sleeve. Figure-hugging fit. Length in size 36 approx. 62cm. machine wash.
8 . Buffalo reversible jacket, with large hood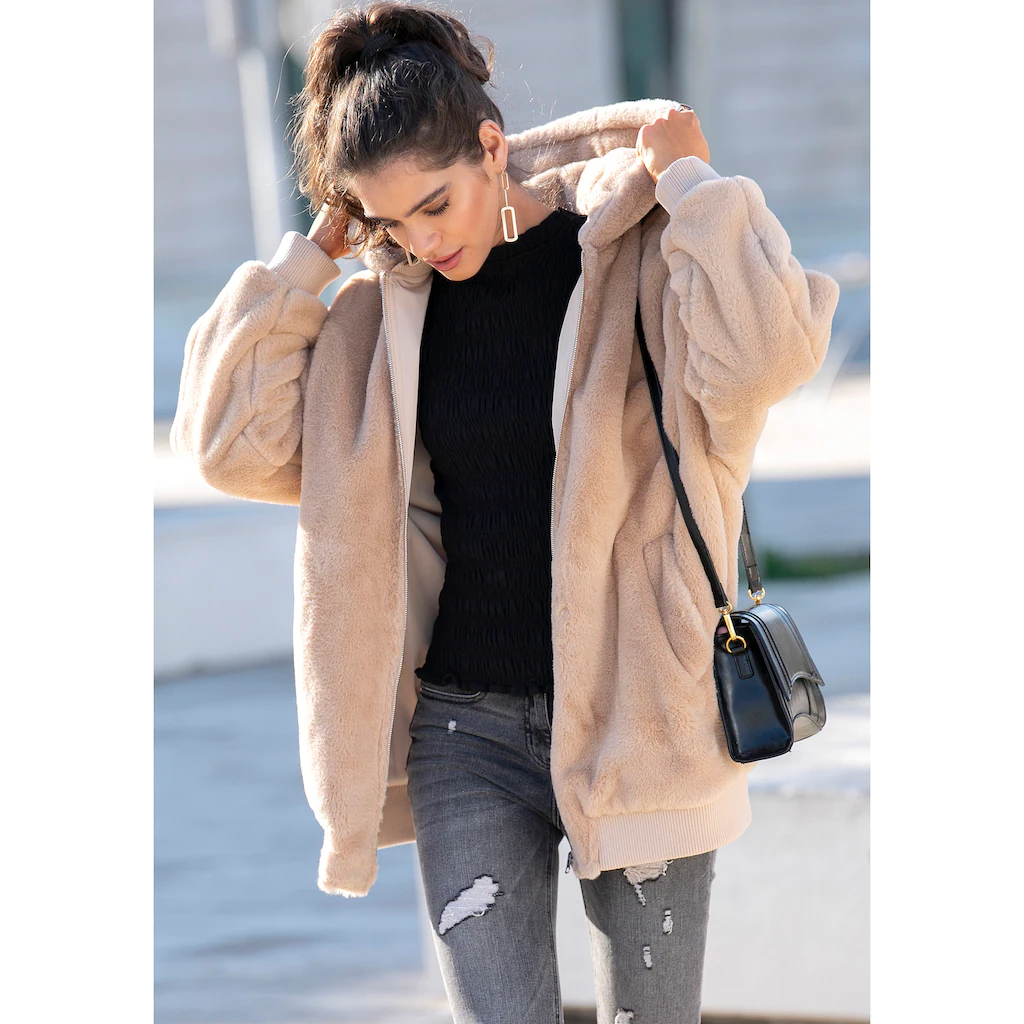 Reversible jacket with plush
Soft plush jacket with an oversize cut
Reversible jacket with flap pockets
Finished with ribbed cuffs
Cool oversize fit
Reversible jacket from Buffalo. One side made of soft plush, the other side slightly shimmering, smooth quality. Buttoned flap pockets on the front, welt pockets on the other side. Ribbed cuffs. Loose oversize cut.
9 . KIDSWORLD »Heart« sequin shirt with reversible sequin heart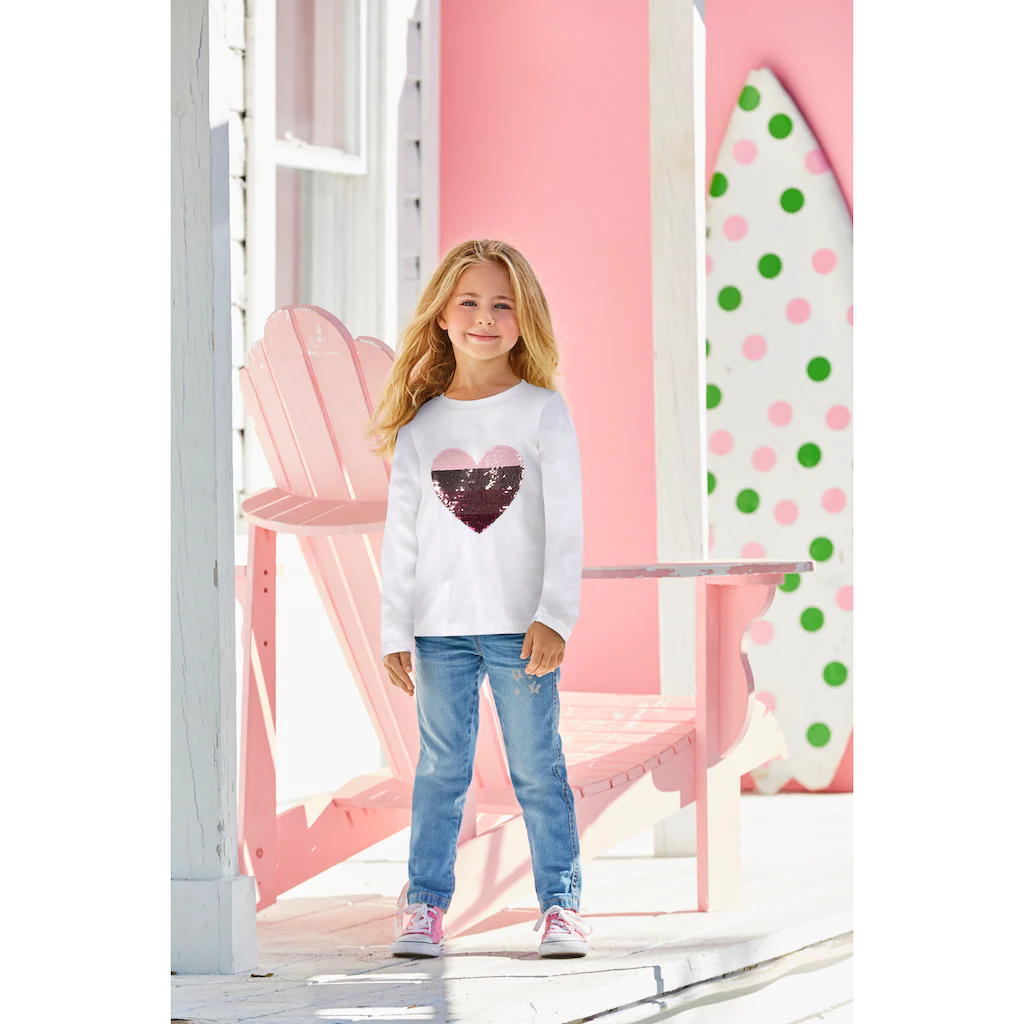 KIDSWORLD long-sleeved shirt for girls
With reversible sequin heart
Classic crew neck
In basic form
Soft jersey quality
Long-sleeved shirt by KIDSWORLD with a heart appliqué made of sequins. Basic fit with a round neckline. Comfortable jersey quality.
10 . bench Sweat jacket with pockets and zipper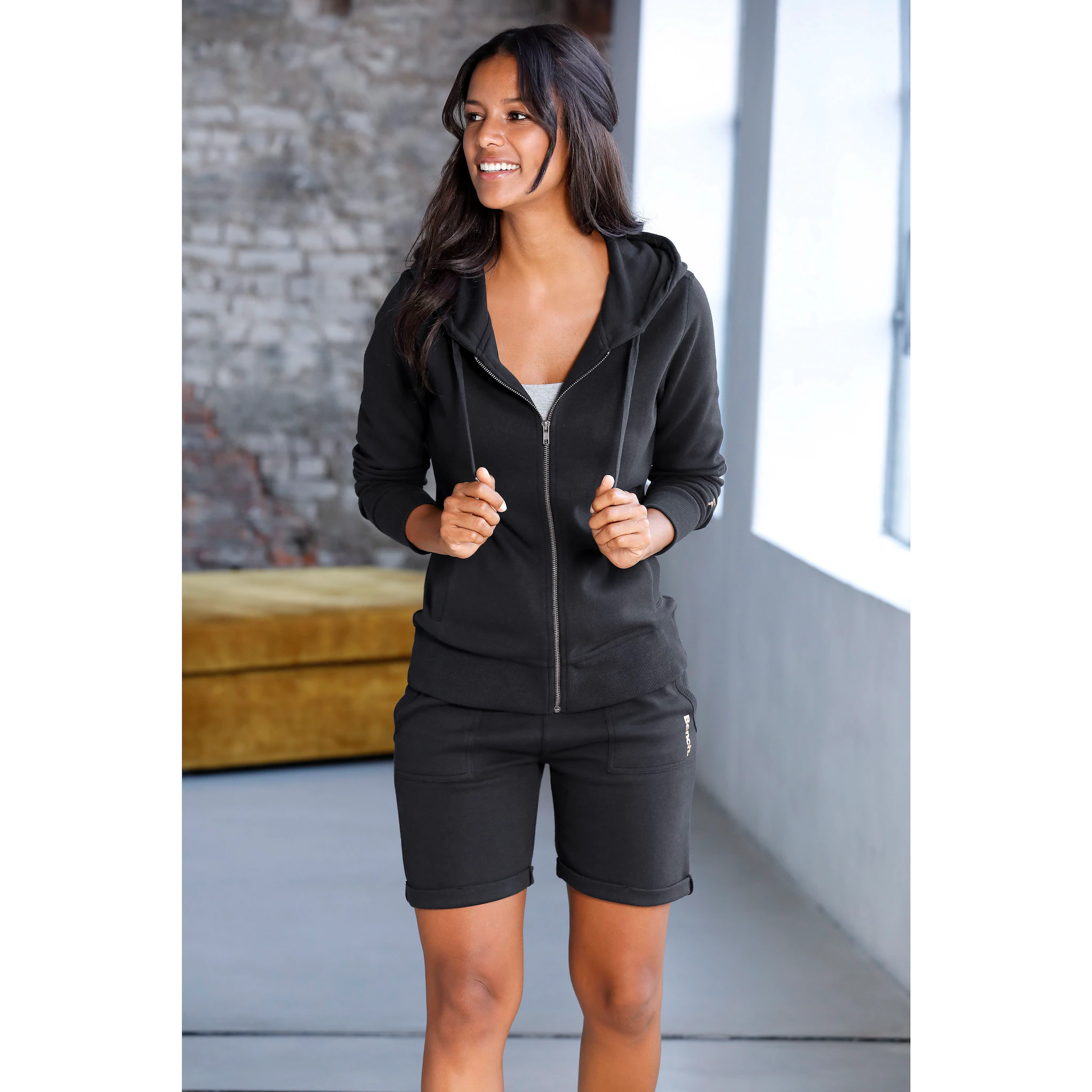 lounge jacket
Hems with soft rib cuffs
Slightly tapered shape
Soft jersey quality with cotton
Lounge jacket from Bench. With side pockets and a small, copper-colored logo print. Soft, slightly mottled quality made from 60% cotton, 40% polyester (Cotton made in Africa). Mottled beige made of 90% cotton (Cotton made in Africa) 10% polyester.