Touridat is an online travel platform that promises travelers a unique and enriching journey by offering a wide range of travel experiences and packages. The platform's approach goes beyond traditional travel booking. It seeks to provide travelers with not just a place to stay but a comprehensive travel experience that includes accommodations, local attractions, activities, and even culinary delights.
The name "Touridat" itself reflects the essence of the platform – a fusion of travel and adventure. The platform aims to create memorable travel experiences that combine the thrill of exploration with the comforts of a well-planned trip. This review delves into various aspects of Touridat, from its history and company overview to the website user experience, customer reviews, pricing, and its impact on the travel industry.
Company Overview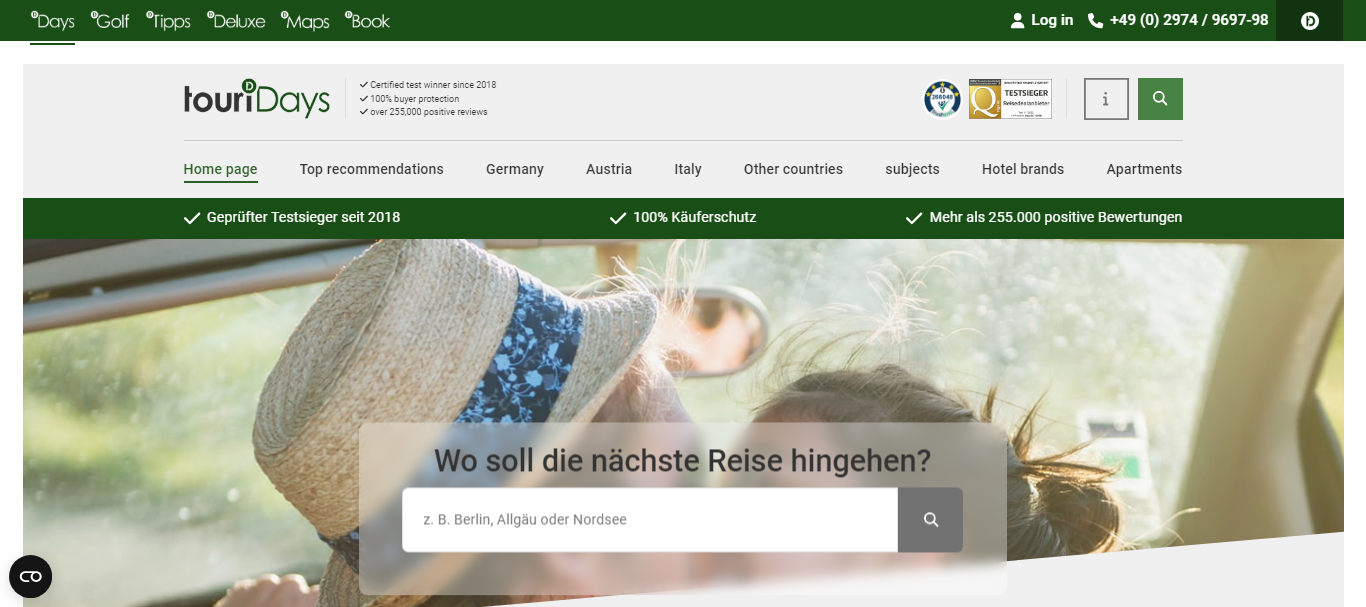 Touridat is based in Germany and has been offering travel experiences since 2013. The company was founded by Florian Leenen and Tobias Öhler, with a mission to redefine travel by curating experiences that immerse travelers in the culture and attractions of their chosen destination.
The company collaborates with a network of hotels, attractions, and local businesses to create travel packages that provide an all-encompassing travel experience. Touridat's commitment to delivering unique and memorable journeys has contributed to its reputation as a forward-thinking and customer-centric travel platform.
Travel Experiences and Packages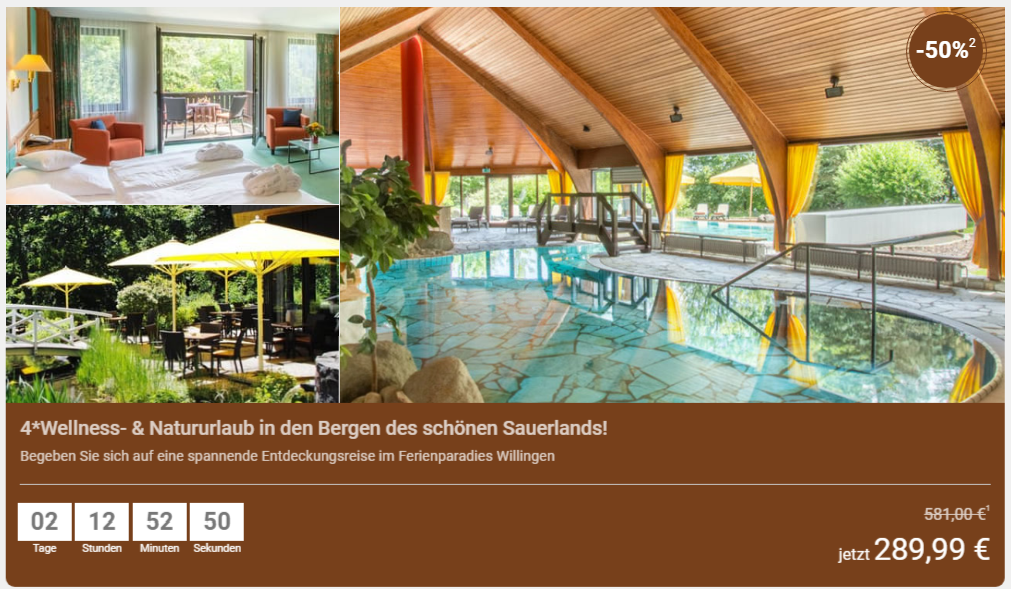 Touridat stands out for its diverse range of travel experiences and packages. These packages are thoughtfully crafted to offer travelers more than just a place to sleep – they provide the opportunity to fully immerse themselves in the culture, activities, and attractions of a destination. Here are some key elements of Touridat's travel experiences:
Accommodations: Touridat partners with a variety of hotels, ranging from boutique gems to well-established brands. This diversity ensures that travelers can find accommodations that align with their preferences and budgets.
Local Attractions: Each travel package typically includes access to local attractions, tours, and activities. This can encompass museum tickets, city tours, adventure experiences, and more.
Dining Experiences: Some packages include dining options, such as breakfast or dinner. These culinary inclusions allow travelers to savor local cuisine and enhance their overall experience.
Seamless Booking: Touridat simplifies the booking process. Travelers can select their desired package, choose travel dates, and make reservations online, ensuring a hassle-free experience.
Variety of Destinations: Touridat offers packages in multiple European cities, making it accessible to a wide range of travelers with diverse interests.
Themed Packages: The platform frequently offers themed packages that cater to specific interests. Whether you're a history enthusiast, a food lover, or an adventure seeker, there's likely a package designed to align with your passions.
These travel experiences are especially appealing to travelers who want to maximize their vacation by having accommodations and entertainment bundled together in a convenient and value-added package.
Website User Experience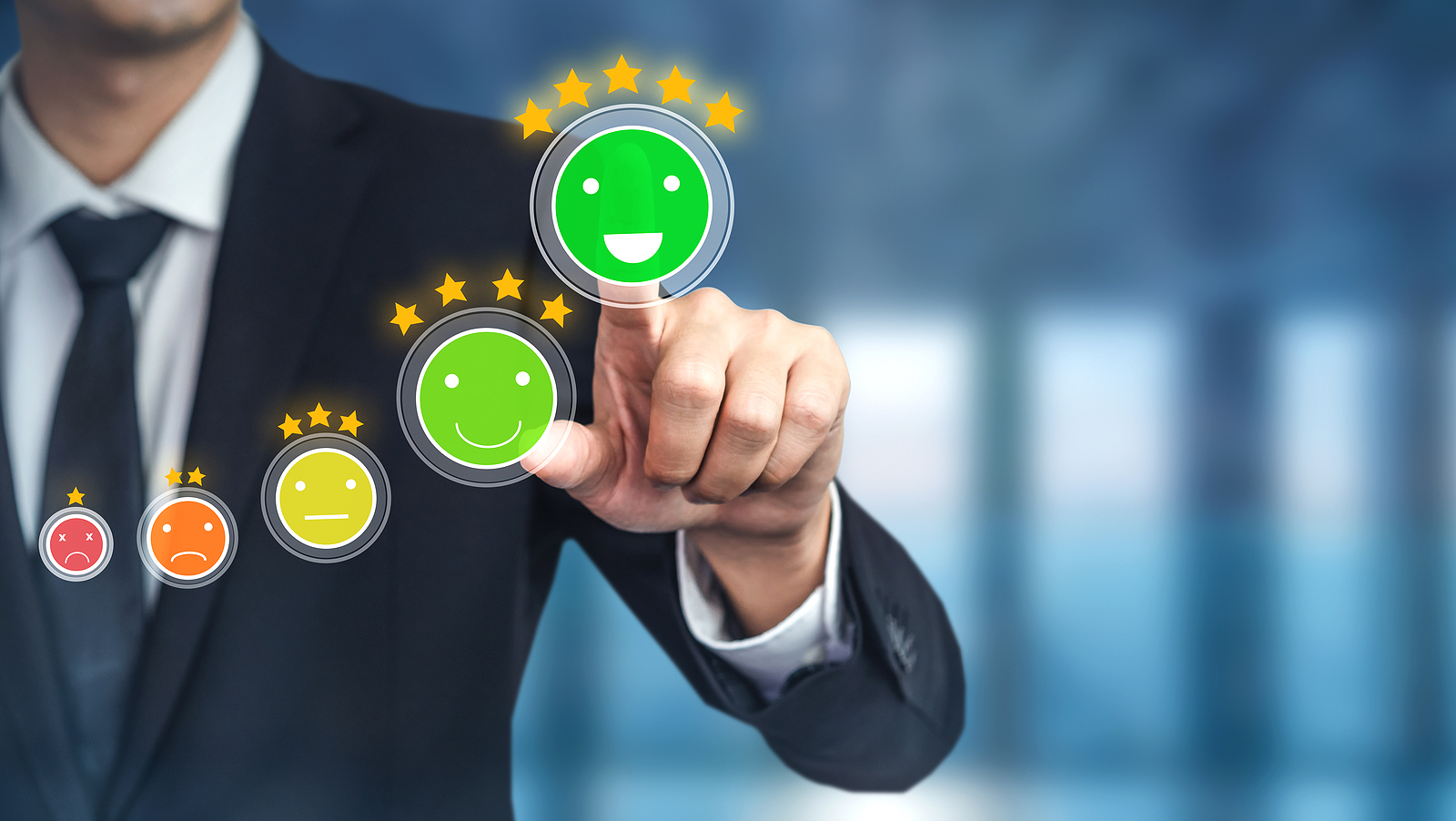 The user experience on the Touridat website is generally intuitive and user-friendly. Several features contribute to a positive user experience:
Search and Filters: The website allows users to search for travel experiences by destination, theme, or travel dates. Filters are available to refine options based on specific preferences.
Detailed Descriptions: Each travel package comes with a comprehensive description, providing information about the chosen hotel, included attractions, dining options, and any special additions.
Transparent Pricing: The website maintains transparency in pricing, ensuring that customers can easily comprehend what is included in the package and how much they will need to pay.
Customer Reviews: Touridat frequently includes customer reviews and ratings for accommodations and experiences. These reviews offer valuable insights to potential travelers.
User Support: The platform typically provides customer support to assist with inquiries, issues, or requests related to travel experiences. Contact details are often readily available.
Mobile Accessibility: The website is usually optimized for mobile devices, allowing users to browse, select, and book their travel packages with ease while on the move.
Customer Reviews and Reputation

In the travel industry, customer reviews and reputation play a significant role in building trust and influencing travelers' decisions. Touridat typically maintains a positive reputation, with many travelers sharing their satisfying experiences. Here are some key points related to customer reviews:
Positive Feedback: Numerous travelers commend Touridat for the convenience and uniqueness of its packages. Positive reviews often highlight the quality of accommodations and the enjoyable local attractions included in the packages.
Reliable Service: Travelers frequently find the booking process smooth, and the support dependable. In case of any issues or queries, the company's customer support is usually responsive.
Trustworthiness: Touridat's transparent approach to pricing and thorough descriptions of packages contributes to its reputation as a trustworthy travel platform.
Room for Improvement: Like any travel service, Touridat may receive occasional negative feedback, such as issues related to specific hotels or attractions. Nevertheless, such instances are often outnumbered by positive reviews.
Repeat Customers: The fact that many travelers return to Touridat for additional trips suggests that the company excels in providing enjoyable and memorable experiences.
Pricing and Value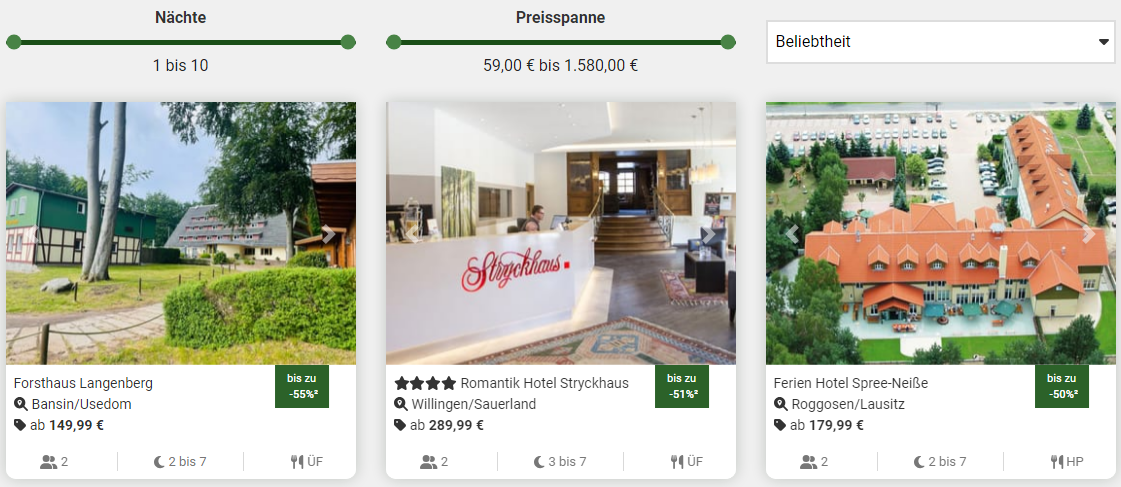 Pricing is a crucial consideration for most travelers, and Touridat positions itself as a platform that offers value for money. Here's an overview of the pricing and value aspects of Touridat:
Competitive Pricing: Touridat typically endeavors to offer competitive prices for its travel packages. By bundling accommodations and attractions, the company often provides cost-effective options for travelers.
Inclusions: One of the key selling points of Touridat is the variety of inclusions in its packages. The combination of accommodation, attractions, and often dining options offers a comprehensive and convenient travel experience.
Special Offers: The platform frequently features special offers and promotions that can result in additional savings for travelers. These offers can be particularly appealing to those looking for deals.
Flexibility: Touridat's packages usually offer flexibility in terms of travel dates and room options, enabling travelers to select options that suit their preferences and budgets.
Transparent Pricing: Touridat typically maintains transparency in its pricing, making it clear what is included in the package and what customers can expect for their money.
Last-Minute Deals: The platform often provides last-minute deals and offers, appealing to spontaneous travelers or those seeking a quick getaway.
Competitive Analysis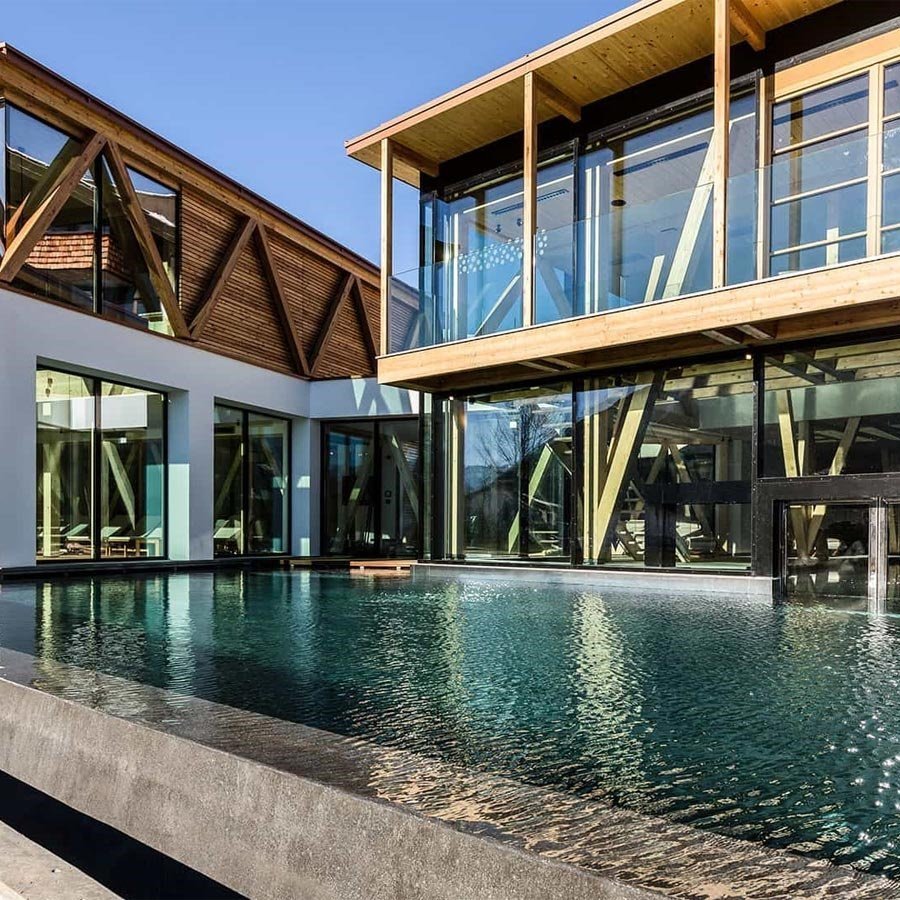 In the highly competitive travel industry, Touridat distinguishes itself with its unique approach to travel packages. However, it's essential to evaluate how it fares in comparison to other travel booking platforms. Here's a brief competitive analysis:
Unique Selling Proposition: Touridat's unique selling proposition lies in its curation of travel experiences that combine accommodations and local attractions. While traditional booking platforms focus on accommodations alone, Touridat stands out by offering value-added experiences.
Competitors: Touridat competes with traditional online travel agencies like Expedia, Booking.com, and Airbnb, which primarily concentrate on accommodations. It also competes with other experience-focused platforms such as Viator.
Customer Base: Touridat typically attracts travelers who are looking for a more immersive travel experience. Its customer base may differ from that of traditional booking platforms, appealing to those who value convenience and memorable experiences.
Partnerships: Touridat's partnerships with hotels and attractions are crucial to its success. The strength of these partnerships can influence the variety and quality of experiences offered.
Pricing and Value: Touridat's packages often provide value through the combination of accommodations and attractions. However, it's important for travelers to compare prices and offerings to ensure they are getting the best value for their preferences.
Global Reach: Touridat primarily offers experiences in European cities. While it may not have the global reach of larger booking platforms, it caters to a specific regional market effectively.
Innovation: Touridat's innovative approach to travel booking positions it as a platform that continually seeks to enhance the travel experience. Innovations and improvements can help it maintain a competitive edge.
Impact on the Travel Industry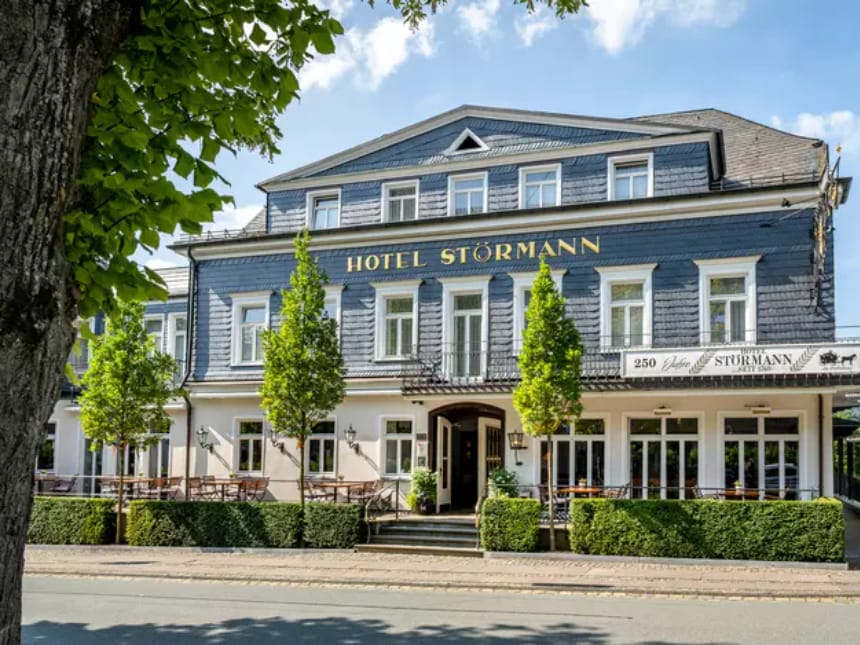 Touridat has made a mark in the travel industry by offering a distinctive model that combines accommodations and attractions. Here are some ways in which Touridat has influenced the industry:
Emergence of Experience-Focused Travel: Touridat's success has contributed to the growth of experience-focused travel platforms. It has shown that travelers are interested in more than just a place to stay; they want memorable experiences.
Hotel Partnerships: The platform's collaborations with hotels have encouraged other booking platforms to explore similar partnerships that enhance the value of accommodations.
Customer Expectations: Touridat has influenced customer expectations by offering convenient and value-added travel packages. Travelers now seek platforms that provide a broader array of inclusions.
Innovative Booking Models: The success of Touridat's booking model has led to the development of similar models in the industry, with other platforms offering curated travel experiences.
Regional Niche: Touridat has filled a regional niche by focusing on European cities. This approach highlights the potential for niche travel platforms to cater to specific markets effectively.
Competitive Pressure: Larger booking platforms may feel competitive pressure to adapt and offer more comprehensive travel experiences to meet the changing demands of travelers.
Conclusion
Touridat is a notable player in the travel industry, known for its unique approach to travel booking. By combining accommodations with local attractions, activities, and culinary experiences, the platform offers travelers a convenient and immersive travel experience. Touridat's transparent pricing, positive customer reviews, and competitive value make it an appealing option for travelers looking for memorable and hassle-free trips.
The company's impact on the travel industry is evident in the growth of experience-focused travel platforms and the emergence of innovative booking models. Touridat's ability to satisfy customer expectations and create strong partnerships with hotels and attractions positions it as a noteworthy contributor to the ever-evolving travel landscape.