Have you ever thought to yourself, "I need an alcohol distiller for my backyard, a charcoal fire pit, and some yurt tents, but also a jackhammer and some barbed wire, and I can't be bothered to shop around?"
Worry not, all this and more is available at VEVOR Canada, and your review of garden party priorities is absolutely top-notch if you ask us.
About VEVOR
Like many great things in life, VEVOR was born of necessity. That necessity was the need for quality-built but affordable tools and equipment to come in handy for almost any home and office improvement project.
The company has been around for more than a decade, serving over 10 million customers worldwide, from Canada to Australia. Its motto, "tough equipment and tools, pay less," highlights one of the main VEVOR features that won over customers in the first place: affordable pricing for sturdy tools and equipment.
VEVOR Products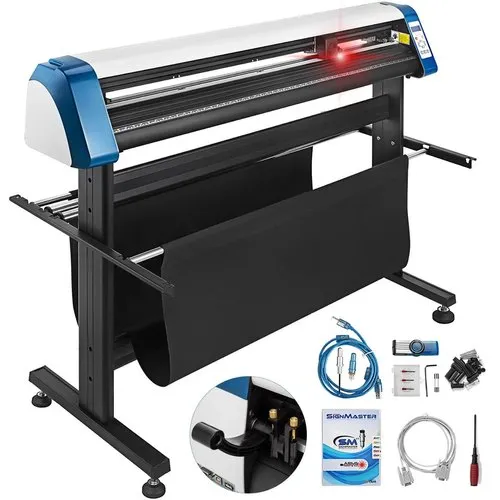 The first thing to realize about VEVOR is that its product line is fantastic, containing plenty of categories to please all kinds of DIYers.
We'll provide a brief overview of the product lineup separated by categories and then review a few of our favourite items to give you an idea about the quality and diversity of the products that are offered.
VEVOR reviews its product line often, adding items on a regular basis. The site includes the following product categories: Hand Tools, Restaurant & Food Service, Material Handling, Lawn & Garden, Arts & Crafts & Sewing, Automotive, Power Tools, Building & Construction, Lab, Office Supplies, Plumbing, and Hardware.
Hand Tools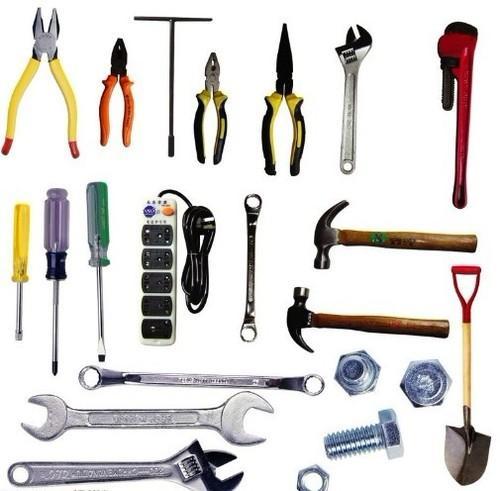 As the name implies, this category features numerous handy tools for budding DIY experts. The sheer range of products here is mind-boggling, from standard ones like chisels, pipe wrenches, crimpers, and screwdrivers, to milling machines and blacksmith anvils.
If you're not one of the 73% of Canadians who have already done home improvement projects in the past, now may be the ideal time to start. We'll take a look at an iconic product from this lineup, the 36″ Cast Steel Pipe Wrench.
Restaurant & Food Service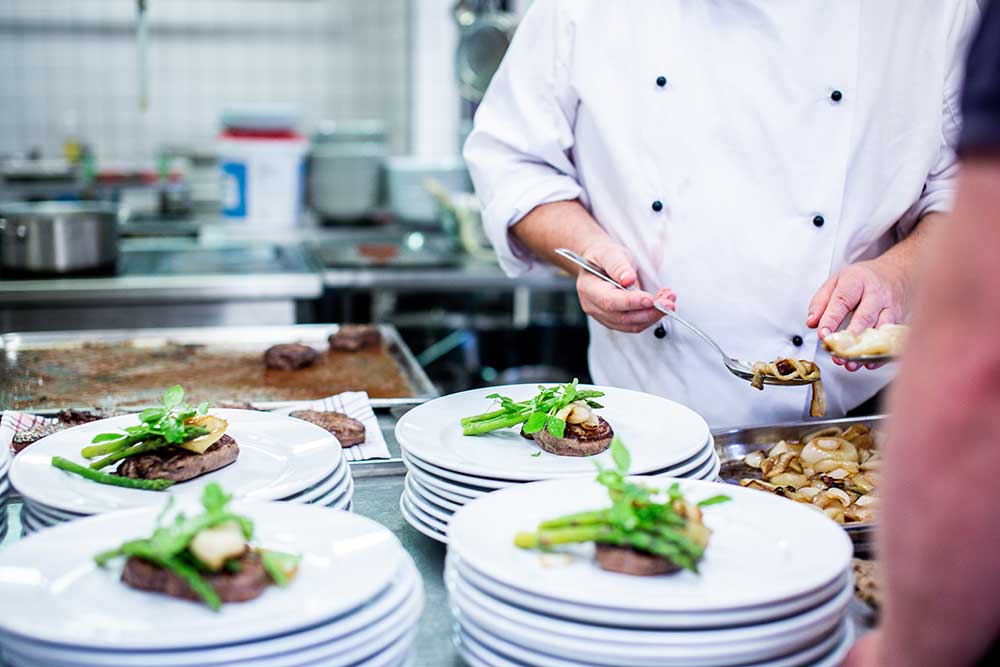 There aren't many VEVOR Canada reviews about this section of the company's offering, which is a shame considering it boasts an impressive selection of quality equipment for restaurants and bars.
From beverage equipment like alcohol and water distillers, cooking equipment such as commercial grills, ice and waffle makers, to food warmers, storage cabinets, and even restaurant furniture and janitorial supplies, you'll find almost everything a restaurant or bar needs.
Material Handling

Here you can purchase heavy-duty tools such as magnetic lifters, forklift hooks, vacuum sealers, belt conveyers, various types of casters, loading ramps, heavy-duty ropes and cables, and even a labelling machine.
Lawn & Garden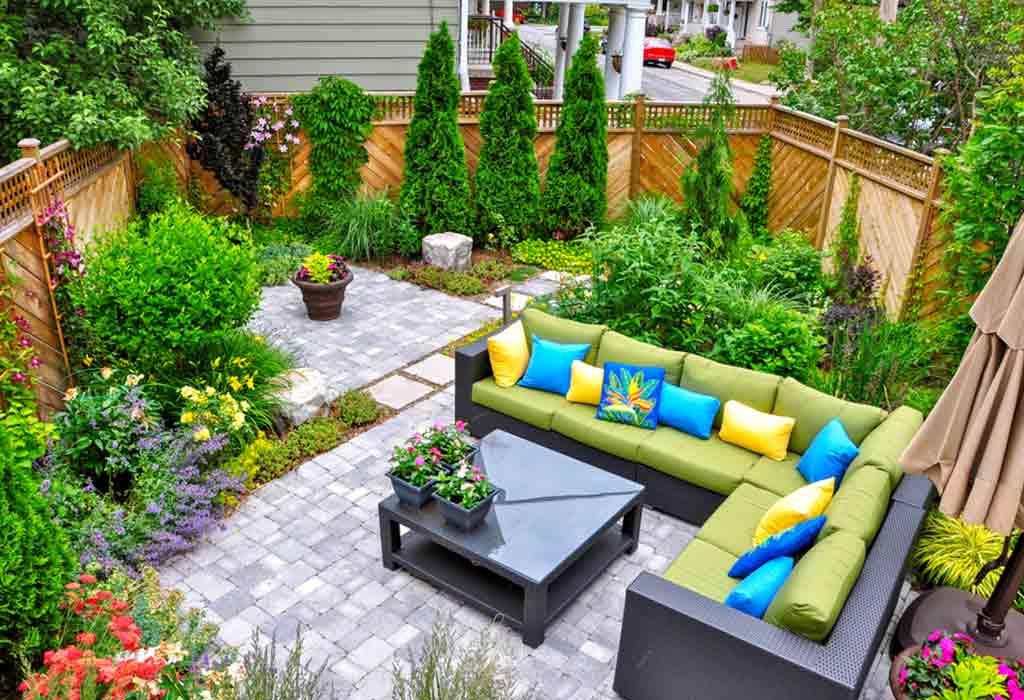 Although VEVOR's reputation is mainly based on DIY and industrial-grade equipment and tools, the company also offers tons of useful tools for outdoor enthusiasts, from yurt tents and fire pits to irrigation systems, pruning tools, trimmers, pressure washers, and more.
House plants were a staple for interior design in 2021, but why not create your own dream garden, too, with the help of VEVOR's handy tools?
Arts & Crafts & Sewing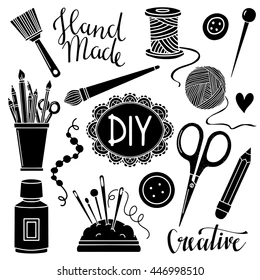 In this category, you'll find heat press and screen printing machines, wood and laser engraving machines, cloth cutters, sewing machines, and even a rolling mill and a pottery wheel.
Automotive
This massive section is sure to please any car repair shop out there. You can get pneumatic hoists and jacks, numerous tire and wheel tools, dent repair kits, towing and diagnostic tools such as grab hooks and toe plates, and even a bearing puller, fender roller, or car battery charger.
Power Tools
We've covered hand tools and car equipment so far, but what is VEVOR's take on every DIY expert's favourite – power tools? Let's just say you won't be disappointed.
From jackhammers and concrete breakers to diamond core drills, from grinding, sanding, and cutting tools such as diamond saw blades to numerous handy devices like saw sharpeners and pipe cameras, there's something for every brand of home DIY here.
Building & Construction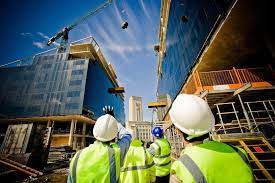 This section of the company's offer houses various building supplies such as stair handrails and shower panels, masonry, concrete and tile tools, scaffolding, and various other accessories.
Lab
As the name implies, here you'll find all sorts of lab equipment like glassware, lab and medical furniture, mixing and blending equipment, and more. From lab distillation kits to reptile incubators and ultrasonic cleaners, VEVOR has you covered.
Office Supplies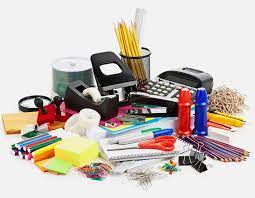 Is VEVOR a good brand for office supplies, too? Well, that depends on what you need. The selection here ranges from ergonomic kneeling chairs to creasing and binding machines.
While shopping baskets and paper cutters are to be expected, you may be surprised to find salon equipment here, such as a salon sink and a wall-mount styling station.
Plumbing
With a relatively limited selection compared to most other categories on the site, here you'll find plumbing valves and tools, drainage equipment, tubing gear and water purifiers.
Hardware
Last but certainly not least, the hardware section is split into motion control tools like guide rails, decking & fencing tools, door hardware such as sliding gate openers, mailboxes, drawers, package drop boxes, and more. There are also bed lifting hydraulic mechanisms and EVA foam decking sheets.
Product Reviews
In this part of our VEVOR review, we'll present a few of our favourite products from the company's massive stock. But before grabbing your credit card to place an order, be sure to give these a read!
VEVOR Pipe Wrench 36″ Cast Steel Handle Heavy Duty Hand Tool with 3.4″ Jaw Size
This sturdy pipe wrench means business. With a premium cast steel build and a 3.4-inch snap-on jaw with precision machine teeth, its ergonomic design will make everything from indoor plumbing to car repairs a breeze. It's not exactly cheap at $79.99, but this is a tool fit for professional plumbers.
VEVOR Electric Donut Maker Commercial Donut Machine 9 pcs.
Not only does this stainless steel wonder make creating up to nine delicious donuts at a time easy, but it also looks incredibly sleek and stylish. With a double-sided heating mechanism through parallel heating pans and 2000w of raw power, it ensures that nine donuts measuring 9×3 cm are evenly cooked to perfection within just five minutes.
With a nonstick surface and a scald-proof handle, you won't leave a mess or injure yourself easily, either, and time and temperature controls make creating perfect donuts a breeze.'
Best of all, numerous accessories, such as an egg beater and a recipe book, are included in the package. All in all, this is a phenomenal device suitable for a professional kitchen at less than 250 Canadian dollars – what's not to like?
VEVOR Pipe Shelves Industrial Iron Pipe Wall Mounted w/ 4-Tier Wood Planks
If there are any VEVOR complaints out there, we don't think they'll be about this high-grade set of wall-mounted bookshelves inspired by classic American industrial design. The compact shelving system can assembled however you like and looks equally good on the floor or a wall.
The kit comes with four high-quality wooden planks and stylish metal pipes made from iron whose surface coated with an enhanced powder-coated finish for rust and corrosion protection.
VEVOR Customer Support
If you have any questions or concerns about a VEVOR product, whether it's about late delivery, a malfunctioning piece of equipment, or simply curiosity about a gadget you're planning to buy, you can reach the company's support team in one of several ways.
The easiest one is getting in touch by calling them at 855-385-1880, from Monday to Friday, between 8 a.m. and 5 p.m. GMT-4. Alternatively, you could send an email to [email protected], and the company claims to answer all such queries within 24 hours.
Finally, you can send a message to VEVOR's team on Facebook or fill out a short contact form on the website; the support team will contact you as soon as possible.
Closing Thoughts – Is VEVOR Worth It?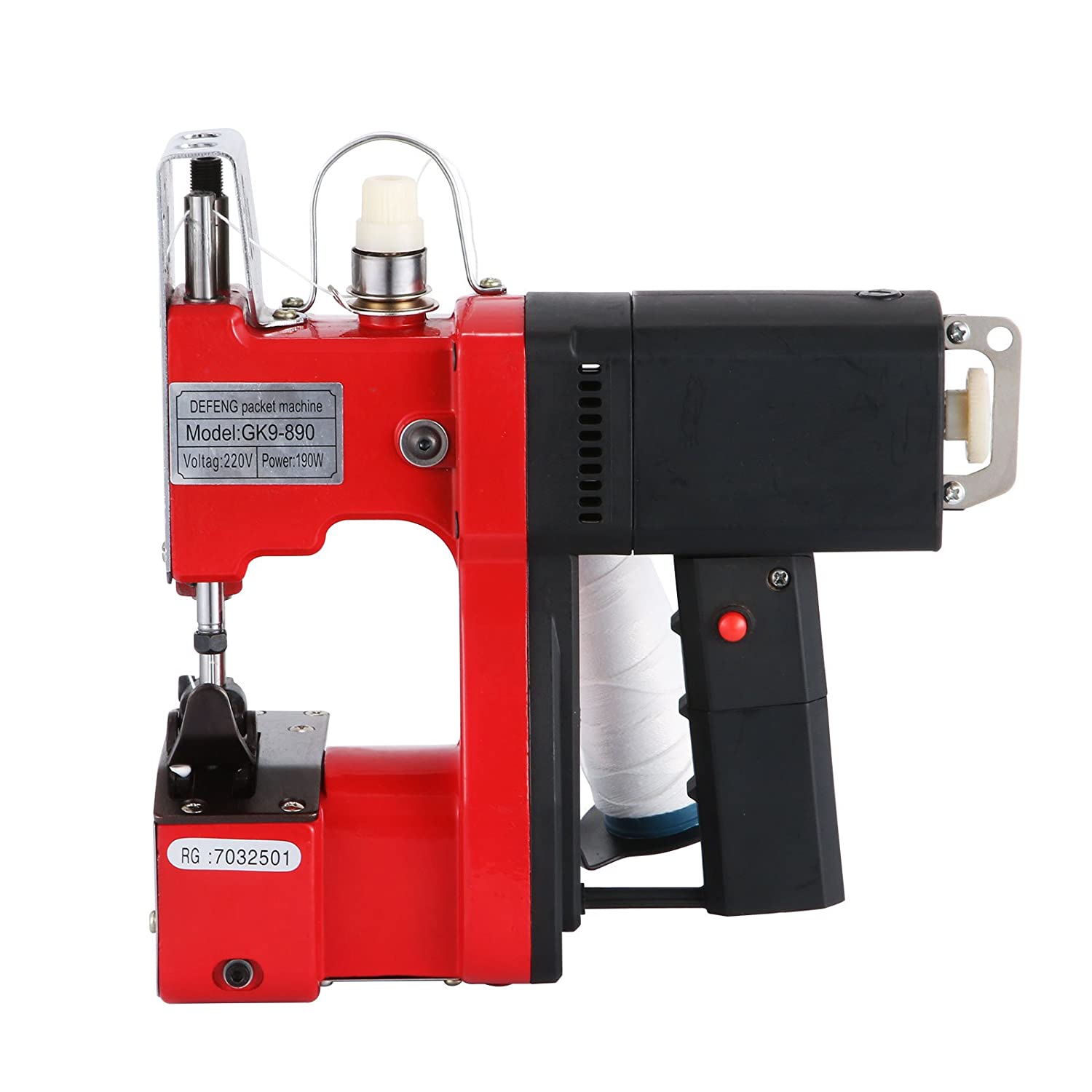 If you've been reading our review, you already know the answer, but if you just skipped to this section, the answer is yes. While it's still a relatively unknown brand in Canada, VEVOR has been making waves in the US for a while now, and with good reason.
With an impressive selection of items for all sorts of purposes, affordable pricing, a 12-month guarantee, and quick & free shipping for most items in its vast collection, VEVOR truly sets the bar high for its competitors.
To be fair, there are a few consumer complaints on the net, and not all VEVOR customer reviews are as positive as ours. The biggest problem seems to be the long and complicated return procedure. However, in our experience, the company excelled at both product quality and customer support, so we never ran into this issue.
Overall, VEVOR gets a hearty recommendation from us and is an excellent pick for anyone who loves DIY or home improvement.
Pros:
Fantastic range of equipment and DIY tools
Well-built and durable items with a 12-month guarantee
Affordable prices
Fast shipping worldwide
Excellent customer support
Cons:
Returns can sometimes become a lengthy process
Limited information about the c
FAQ
Yes, of course. VEVOR is a renowned brand that specializes in providing a variety of quality tools and equipment at affordable prices. With free delivery, a 12-month warranty, and a 30-day money-back guarantee, the VEVOR brand is one you can rely on for excellent goods and service.
Where is VEVOR based?
The company operates in numerous countries worldwide, including Canada, the United States, the United Kingdom, Germany, and Australia. So, where is VEVOR located in North America? The main headquarters are in Rancho Cucamonga, in the Greater Los Angeles area in California.
How do I contact VEVOR?
If you have any questions or complaints, you can get in touch with VEVOR's customer service through email, via the company's Facebook profile, or by calling 855-385-1880. The phone support team is available Monday through Friday, 8 a.m. – 5 p.m. GMT-4.
Does VEVOR offer a warranty?
Yes. Not only you guaranteed free shipping and a money-back guarantee you're not satisfied, but all of VEVOR's products are insured for a whole year. Check out our VEVOR Canada review for in-depth information about the products you can purchase from the company.