Are expensive tickets killing your travel plans?? If yes, then Air Arabia can be your saviour. Flying a low cost airline can save a lot of money and you can enjoy a lot more at the destination. Although Air Arabia is a low cost airline, you'll not have to compromise on quality or comfort.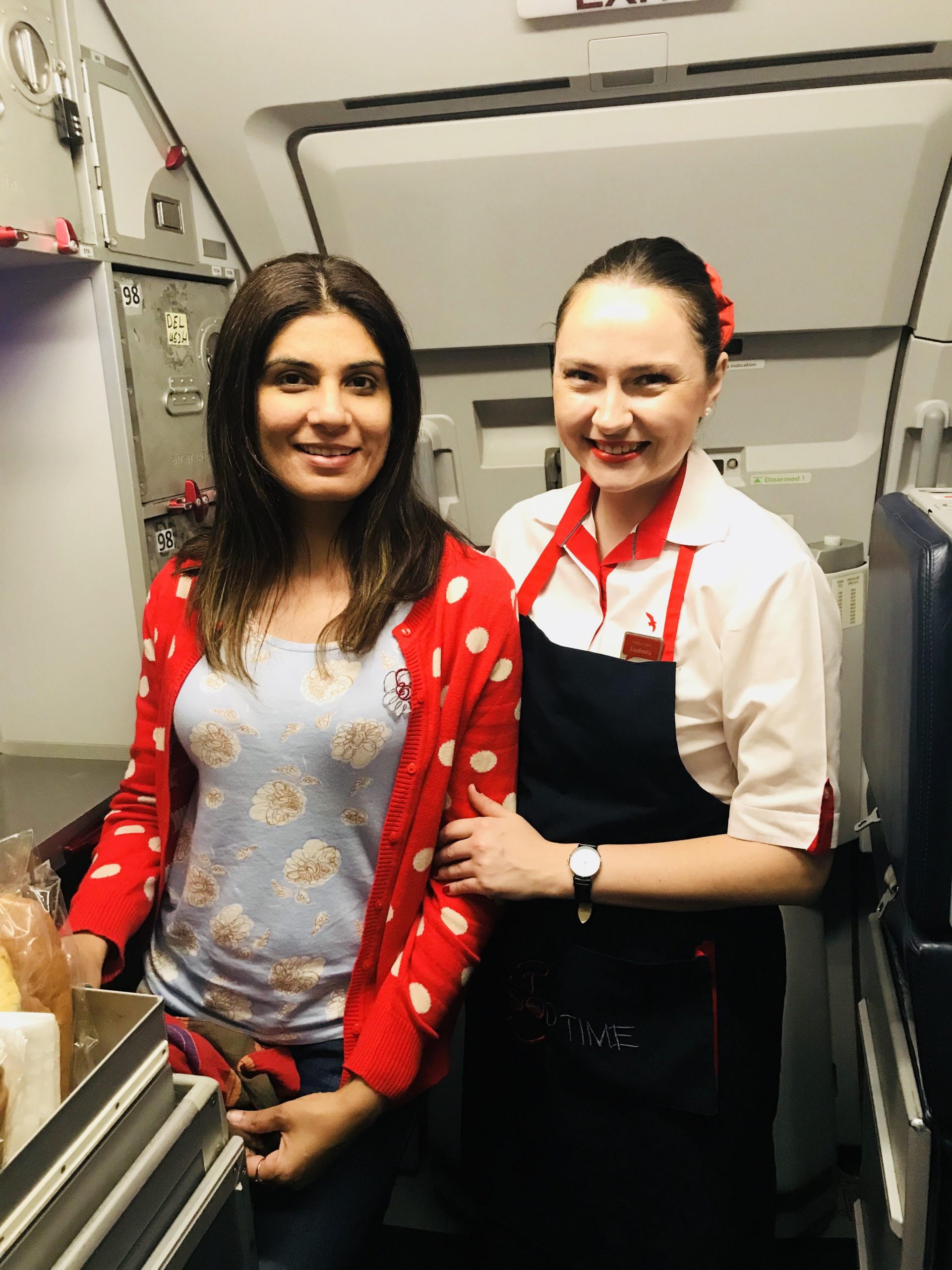 About Air Arabia
Air Arabia is Middle East and North Africa's first and largest low cost carrier (LCC). It flies from 13 cities across India, and offers comprehensive connectivity to Middle East, North Africa, Europe and Asia. It covers over 115 weekly flights to 34 countries, covering more than 100 airports.
The 13 cities in India where Air Arabia flies out from are –
New Delhi
Mumbai
Jaipur
Goa
Nagpur
Hyderabad
Ahmadabad
Kochi
Coimbatore
Thiruvananthapuraam
Kozhikode
Chennai
Bangalore
Dubai is the city of dreams! The beautiful landscape, warm hospitality, rich culture, and of course shopper's paradise, it has something for everyone. Recently I had an amazing experience exploring the multiple facets of this gorgeous city with Air Arabia.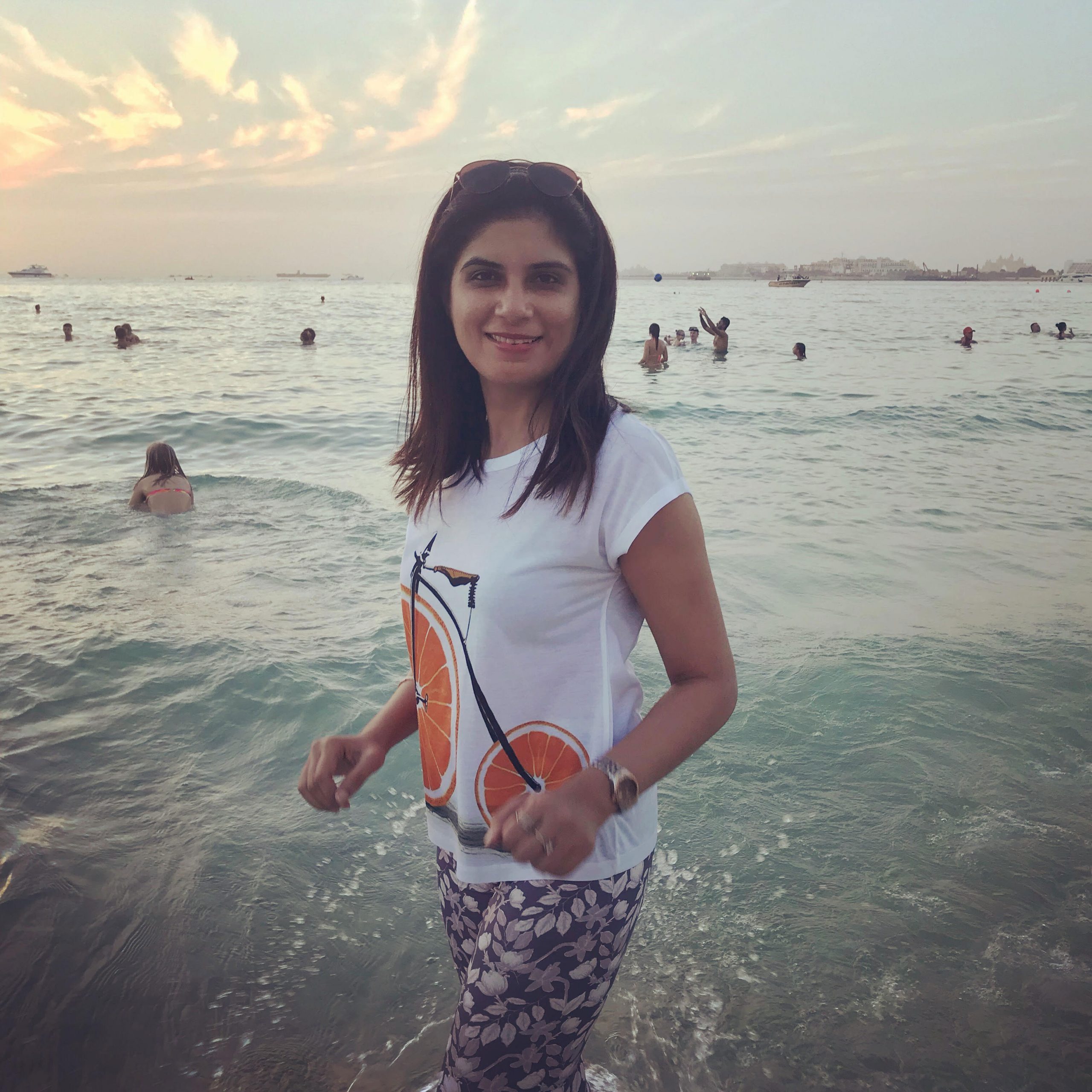 This is my second time travelling with them , and as a low cost carrier, the flight didn't disappoint. While flying, I was nostalgic about my trip to Jordan 2 years back, which was also made super comfortable courtesy Air Arabia.
Find out about my previous travel experience.
Air Arabia Highlights
If you're planning a trip to Dubai anytime soon, then I highly recommend you checkout Air Arabia. Some of the highlights include –
1.Generous Legroom
At 32,000 feet comfort is something we all crave for. And when I found out about the generous 32 inches legroom in Air Arabia, it was an instant tick. One can relax and unwind in the most comfortable economy class legroom in the sky.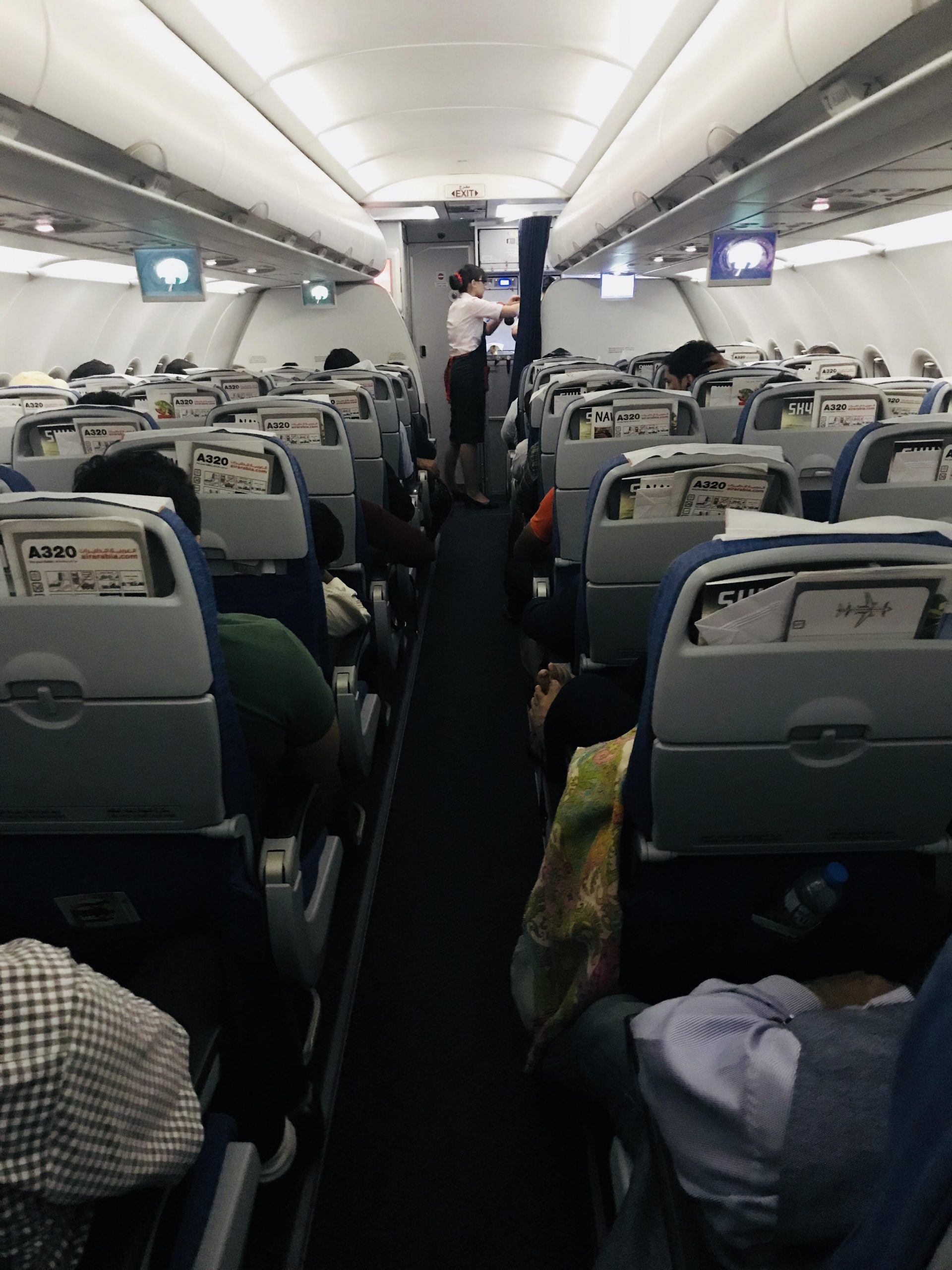 2 . Delicious Cuisine
Flying high and craving a hot delicious meal? With Air Arabia you get a huge array of scrumptious and delicious snacks and meals. Don't compromise on taste! Enjoy whatever you want, whenever you want.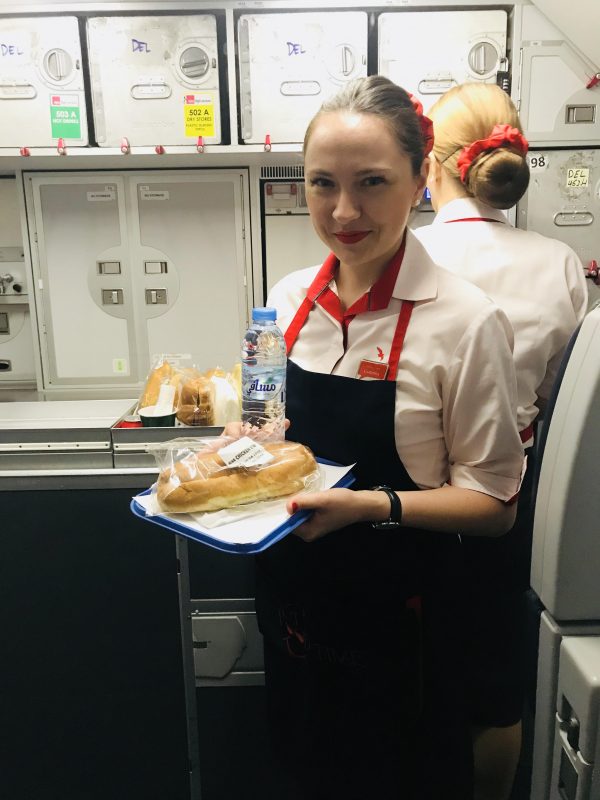 3. SkyMall
Forgot to purchase a gift for your loved one or a souvenir to reminisce cherished memories? Don't worry! With Air Arabia's SkyMall you can choose from a wide selection of products from their Duty Free catalogue. Get a gift for every occasion and make your travel all the more special with irresistible discounts.
4. Air Arabia Holidays
With Air Arabia you can create and enjoy beautiful memories. Get amazing packages to Georgia and Armenia and get those wanderlust feels on point.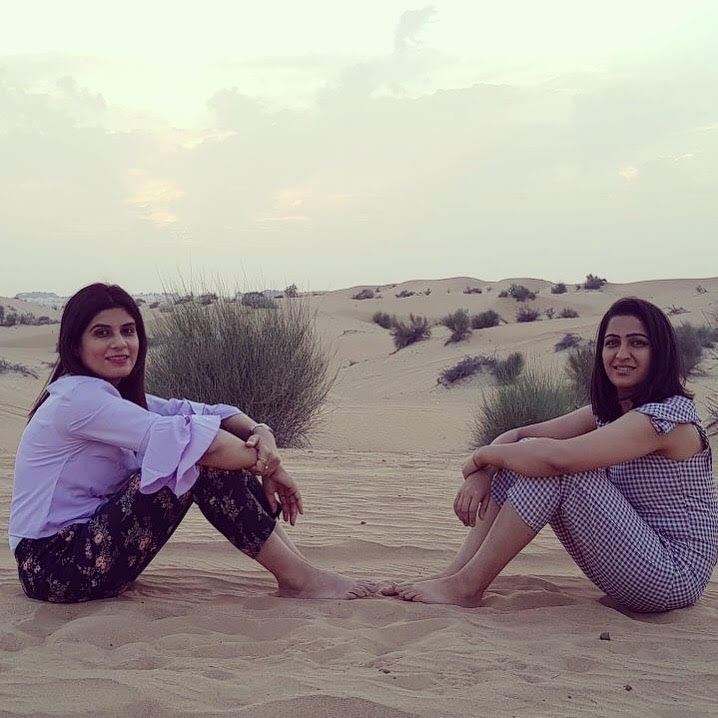 5. Airewards
Want something more than just a basic loyalty program? Get it with Air Arabia Airewards. Earn more points and spend them on yourself and loved ones. With no blackout dates ever, there's no limit to the possibilities.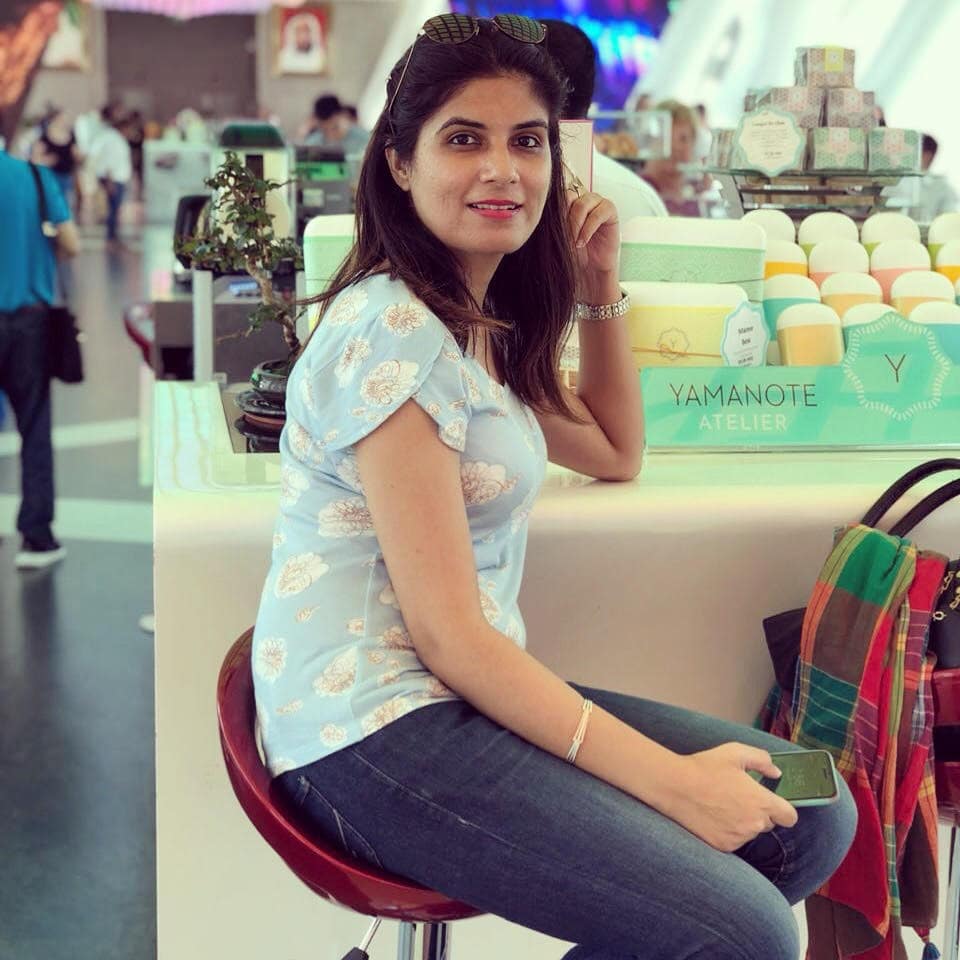 Other Advantages –
Some of the other advantages that you can avail are –
Pay thru ATM/Exchange house
Block your ticket at no cost
Mobile App
Online check-in
Smart gates
Easy access to Sharjah airport
City check-in
For more information about packages and great deals, visit www.airarabia.com and enjoy a great travel experience.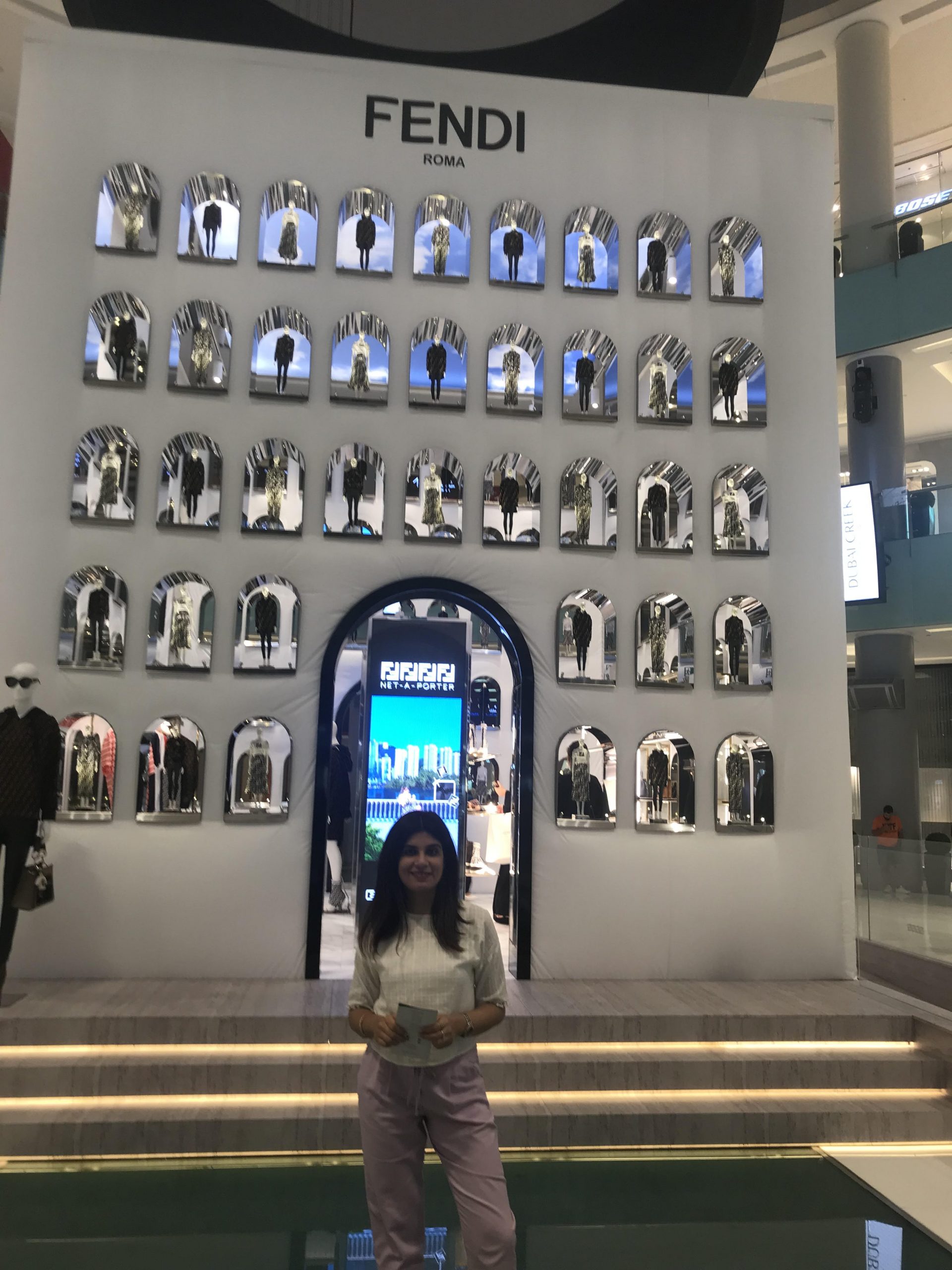 Points to note:
Air Arabia lay overs at the Sharjah airport.
It's a no- frill airline. The food has to be pre-booked or bought inside the craft. It's not included in the flight from Delhi (India) to Sharjah.
Pillows and blankets are not provided. It's a short 3 hours flight so that can be easily taken care of by brining your own neck pillow and shawls.
Sharjah is a small airport with Duty free shops and a food court with Indian options.
You may feel a bit tight at the Sharjah airport owing to its small size but it's only a matter of a couple of hours.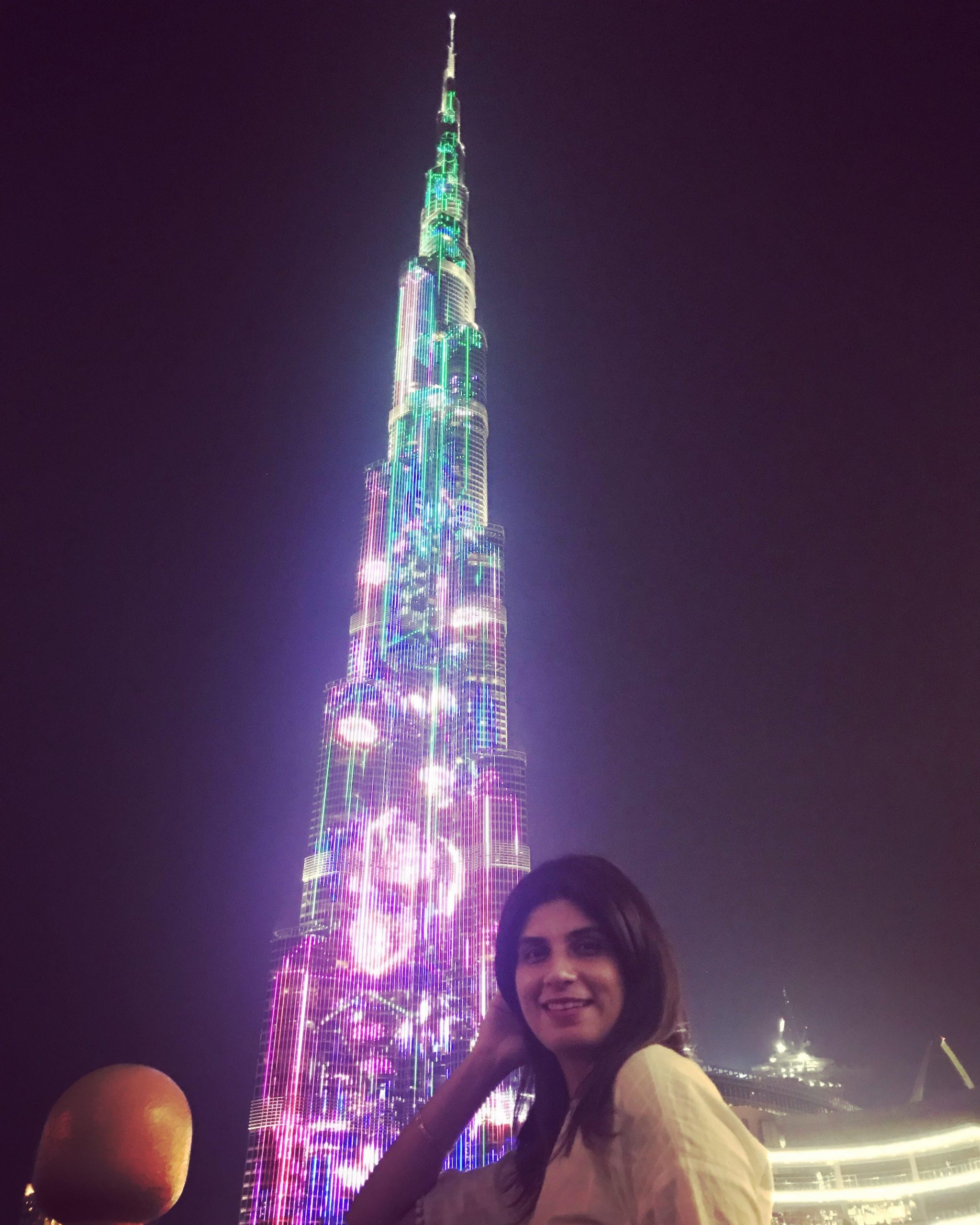 I reiterate that it's a low cost airline and you may feel some discomfort at various occasions BUT looking at the advantages, it's worth the travel. The cabin crew is very chirpy and helpful, the flights operate on time, the hot snacks mid air are pleasing, visa processing and the fun of flying with the whole family make up for the stretched nose.
P.S: I would still save some bucks to afford extra shopping at a foreign locale. Like I always say, saving every bit on the airline is worth it if it can get me a Coach handbag.