About Paramount Plus
Paramount Plus is an entertainment subscription service that gives you access to some of the best movies and TV shows out there—from crime dramas like NCIS to kids' favorites like Peppa Pig! paramount-plus
This streaming service is setting itself apart from other entertainment brands by offering two subscription plans,paramount-plus  with different perks and prices. In addition to viewing movies and TV episodes, you can also access CBS content and plenty of sports.
My Paramount Plus review will explore what sets this subscription plan apart from the other streaming services on the market, what other customers are saying, and how you can sign up. Keep reading to learn more about this entertainment brand.
Overview of Paramount Plus
Paramount Plus is an American film and TV subscription service that was launched in 2021.
Owned by its parent company Paramount Global, it provides TV and movies to subscribers across the USA, and internationally too!
Today Paramount Plus is known for showcasing fan favorites such as NCIS, iCarly, and Survivor. It also has plenty of family–friendly content, sports, and news shows. Let's check out the highlights of signing up for Paramount Plus.
Highlights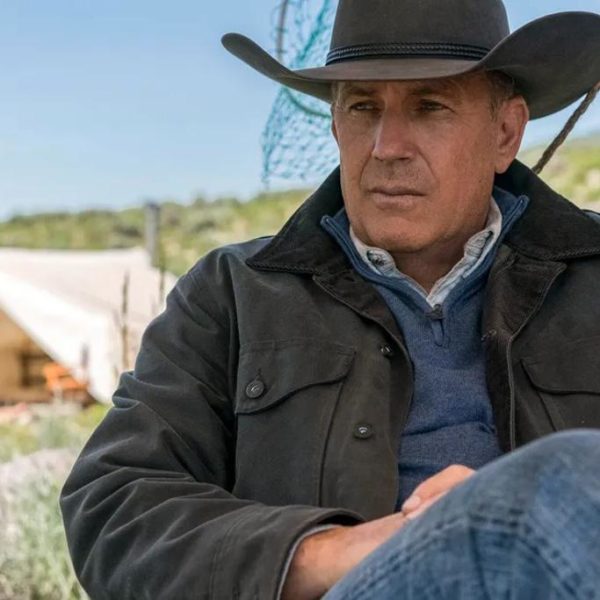 Unlimited access to Paramount Plus movies, TV shows, and sports for as low as $5 per month
Watch shows like NCIS, Blue Bloods, and Hawaii 5-0
Choose between Essential and Premium subscription plans
Plenty of family-friendly content like Peppa Pig and Paw Patrol
Access CBS and CBSN news
Tune into sports including NFL football, basketball, and golf
Cancel your subscription anytime
Try out the service with a free seven-day trial
Paramount Plus Plans Review
Paramount Plus plans include two subscriptions, the Essential and the Premium. My Paramount Plus review will break down the differences between these entertainment options below. paramount-plus
Paramount Plus Essential Review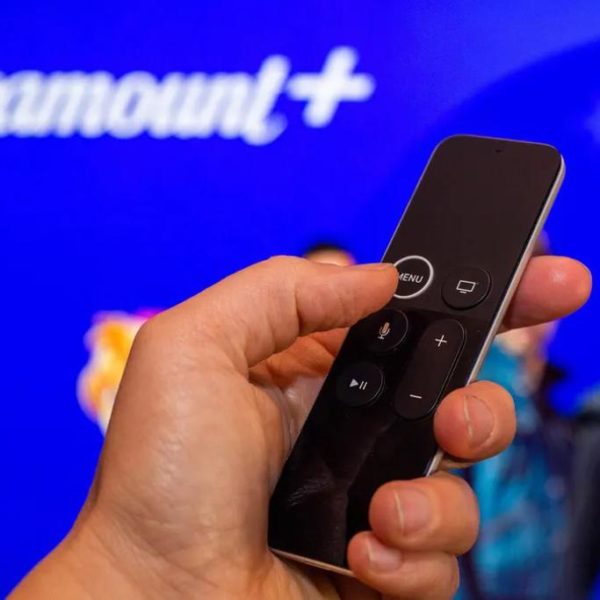 If you're interested in accessing the Paramount Plus catalog but don't want to commit to paying a high monthly fee, the Essential plan is ideal for you. My Paramount Plus review discovered that this subscription option has these perks:
A low, $5 per month fee
Access to a variety of films
Tune into national news 24/7
Watch over 30,000 TV episodes
Access NFL games
Keep in mind that this lower-cost plan includes commercial breaks, paramount-plus so be prepared to watch some ads too. Sign up for the Paramount Plus Essential subscription for $5 per month, and cancel anytime you want.
Paramount Plus Premium Review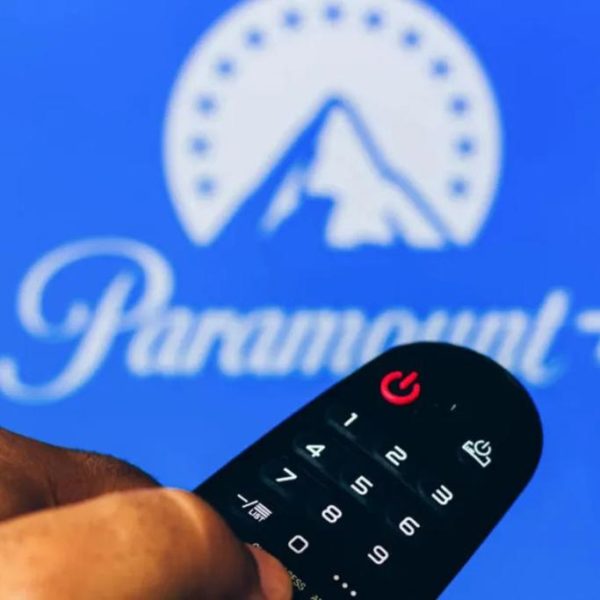 If you think you'll enjoy the shows that Paramount Plus has to offer and want to make sure your viewing experience is totally uninterrupted, sign up for their Premium plan. This subscription option is totally ad–free, so you can enjoy your shows and movies without any commercial breaks.
Here's what you'll get for the $10 per month subscription fee:
Access the Paramount Plus film library
Tune into national news 24/7
Watch over 30,000 TV episodes
Sports content like the NFL, golf, and basketball
Watch downloaded shows offline
Watch CBS television live
The Premium plan is ideal if you're going to be using your membership to tune into sports coverage that can be tricky to access elsewhere. If you'd like to keep up with gold tournaments and basketball championships, this plan is better for you than the Essential option.
If you're a regular CBS viewer you may also prefer this plan, since you can watch your local CBS station live anytime when using this service.
My Paramount Plus review discovered that paramount-plus you can cancel this subscription at any time. As previously mentioned, you can sign up for the Premium plan for $10 per month.
Who Is Paramount Plus For?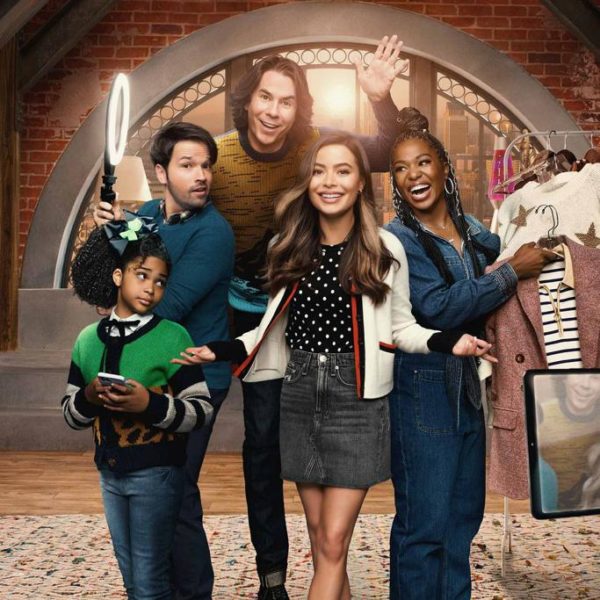 Paramount Plus will appeal to any TV fan who wants easy (and affordable) access to their favorite shows—from South Park to The Good Fight and more. Sports fans will particularly enjoy their access to NFL games, golf tournaments, and basketball too.
In addition, this subscription service will give you unlimited access to the Paramount Plus library. And subscribers on a budget can choose to pay less to put up with a few ads, while others can enjoy an ad-free Premium version.
This subscription is also ideal for people who like to stay up to date on current events by watching the news. paramount-plus With Paramount Plus, you can tune into CBS news around the clock and CBSN interviews too.
Paramount Plus Reviews: What Do Customers Think?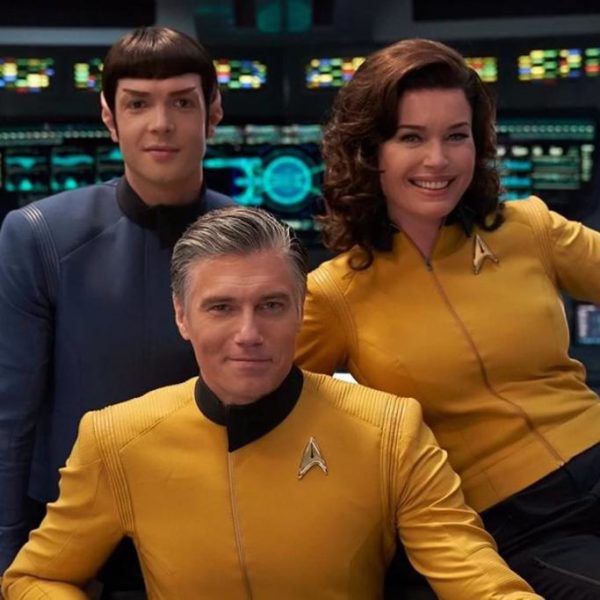 Paramount Plus does not share customer testimonials on their official site, so I did some digging to find out how people were enjoying their subscriptions.
They have mixed reviews on TrustPilot, Facebook, and Sitejabber. On these sites, some customers claimed their subscription was a little too glitchy for them to be able to enjoy their viewing experience and others weren't happy with the commercials that appear in the Essential subscription content.
This subscription service was also reviewed by the writer at Tech Radar who gave this app a 2.5/5 rating. They noted that one of the few 'pros' of this service included being able to access plenty of family-friendly content for an affordable monthly price.
One reviewer was happy with all the variety available on this app. Here is their Paramount Plus review: "Being part of the Viacom family, there's oodles here to satiate families under the Nickelodeon banner, including Avatar: The Last Airbender, Avatar: The Legend of Korra, Blue's Clues, Dora The Explorer, Drake and Josh, iCarly…"
The writer at TomsGuide.com found that Paramount Plus will largely appeal to sports fans who need a convenient way to follow their favorite teams or athletes.
They explained it best in their Paramount Plus review: "Netflix and Disney Plus may be giants but they do not have live sports. Paramount Plus does, including NFL, PGA golf and men's college basketball. It's also the home to a ton of soccer coverage, including  UEFA Champions League, Europa League, Serie A and CONCACAF Qualifiers."
Another reviewer at CordCutting.com found that this service doesn't offer enough content to be considered a 'must-have' for your entertainment fix. paramount-plus However, since it has a decent amount shows and sports access some viewers may enjoy it as an extra subscription.
Here's a snippet of their Paramount Plus review: "…it's hard to imagine using Paramount Plus exclusively, but it's easy to imagine adding it to my other subscriptions and enjoying what it has to offer. Because the price is right, Paramount Plus offers some solid value as a role player in your streaming subscription lineup."
Is Paramount Plus Legit?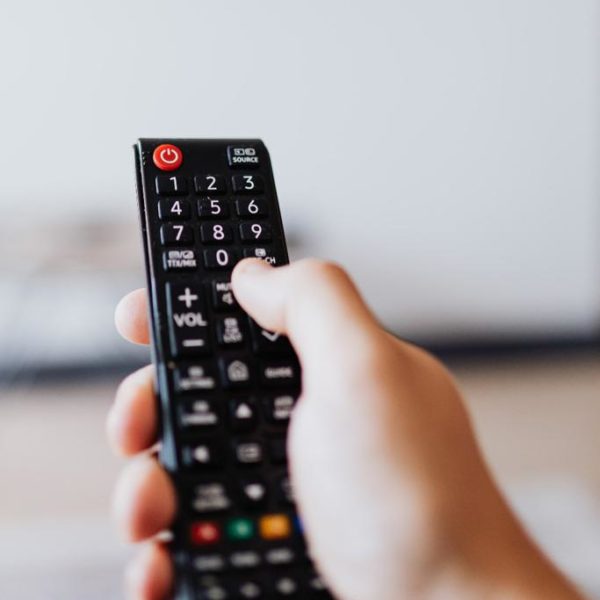 Yes, this company is owned by CBS Viacom and is a legit subscription service.
Is Paramount Plus Worth It?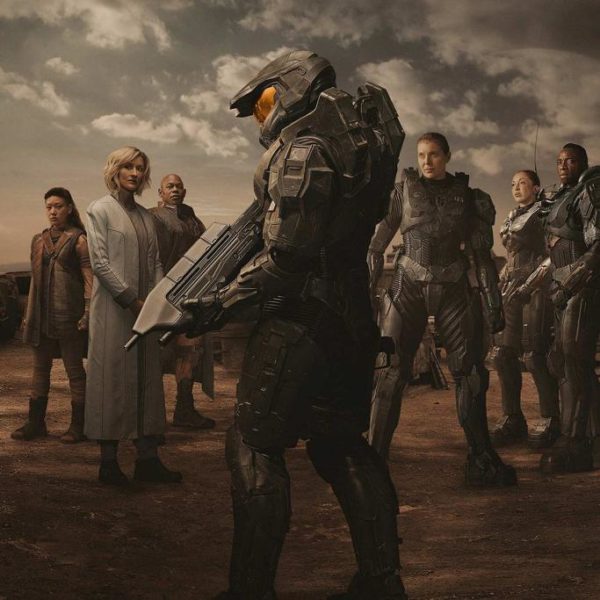 Paramount Plus has a varied library of content for both adults and children. So, whether you're a 'Trekkie,' or you want to enjoy nostalgic classics like I Love Lucy and modern faves like Survivor, this subscription service might appeal to you.
It also offers access to some international sports shows, which is a big plus for fans who want to keep up with their favorite teams.
If you want to keep the little ones entertained with some family-friendly shows, or you need to find a way to enjoy the latest European soccer game, you may want to consider signing up for Paramount Plus. To give it a try you can sign up for seven days of free viewing, and cancel anytime by logging into your Paramount Plus account.
Paramount Plus Promotions & Discounts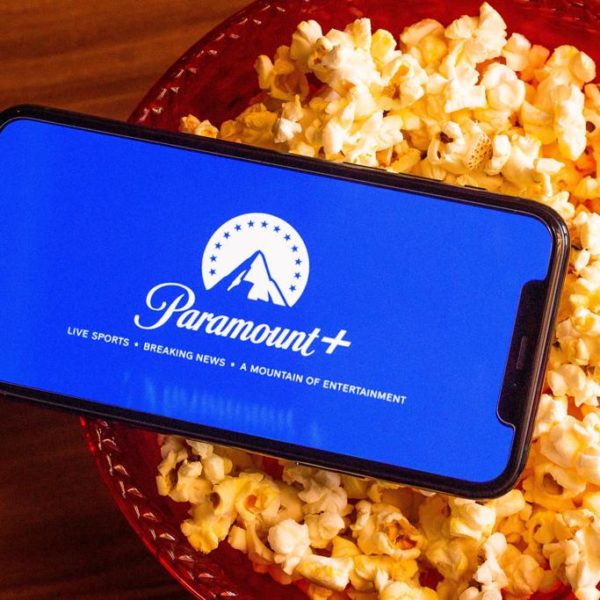 If you're not sure if you want to pay the Paramount Plus price, sign up for seven free days to try it out! Also, visit ParamountPlus.com for other Paramount Plus deals.
Where To Access Paramount Plus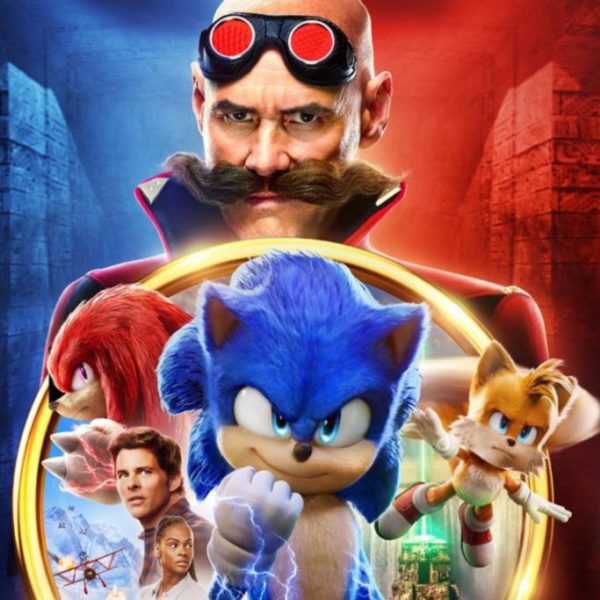 Subscribe to Paramount Plus at ParamountPlus.com. Once you've created your account and subscribed, you can access their shows on these devices:
Apple TV
Roku
iPhones and iPads
Android TV and Android
FireTV
Chromecast
How To Cancel Paramount Plus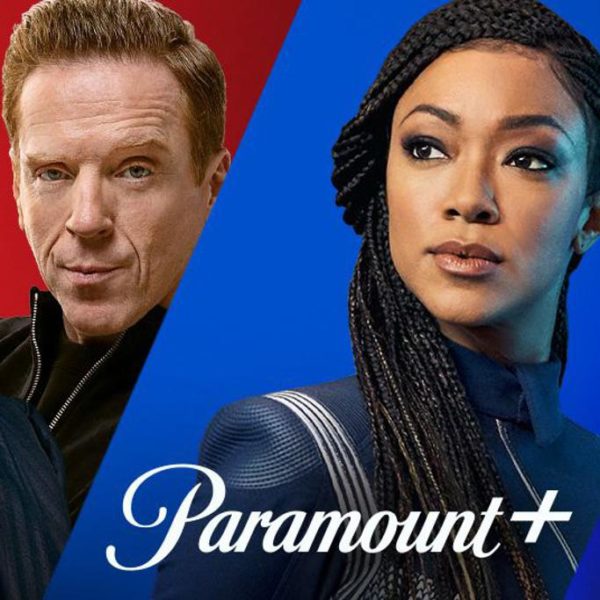 While doing research for my Paramount Plus review, I learned that you can cancel your subscription at any time. If you'd like to do so, follow these instructions:
Log into your Paramount Plus account
Click 'Cancel Subscription'
Continue to enjoy shows until your paid viewing period ends
Make sure you cancel your subscription before it auto-renews monthly or yearly to ensure you don't have to make another payment.
FAQ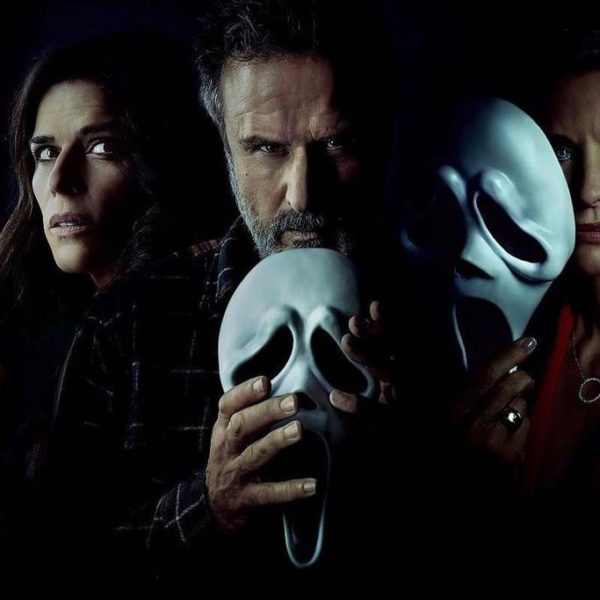 Who owns Paramount Plus?
Paramount Plus is owned by its parent company Paramount Global.
What is Paramount Plus' privacy policy?
Paramount Plus collects some personal data and banking info in order to provide their services. You can read their Privacy Policy details here.
What is Paramount Plus' return policy?
My Paramount Plus review found out that this company does not provide refunds, but you can cancel the service at any time.