Delta Air Lines,Guest Posting Inc. Travel or Delta Airlines is typically also known as Delta. It is one of the best and major airlines in the United States.
It was founded in March 1925, headquartered in Atlanta, Georgia, and started operating in June 1929.
Delta Airlines, IATA Code is DL, ICAO Code is DAL and Callsign is DELTA, and the official website is delta.com.
Delta Airlines has nine hubs such as Atlanta, Boston, Detroit, Los Angeles, Minneapolis/St. Paul, New York–JFK, New York–LaGuardia, Salt Lake City, and Seattle/Tacoma.
As we know Delta Air Lines is one of the major airlines in the United States, so it operates flights to all the destinations in the United States.
Delta is the second-largest airline in the world if you talk about the total passengers carried and the number of departures. It is also counted 69th ranked in the Fortune 500.
Delta Airlines Hubs: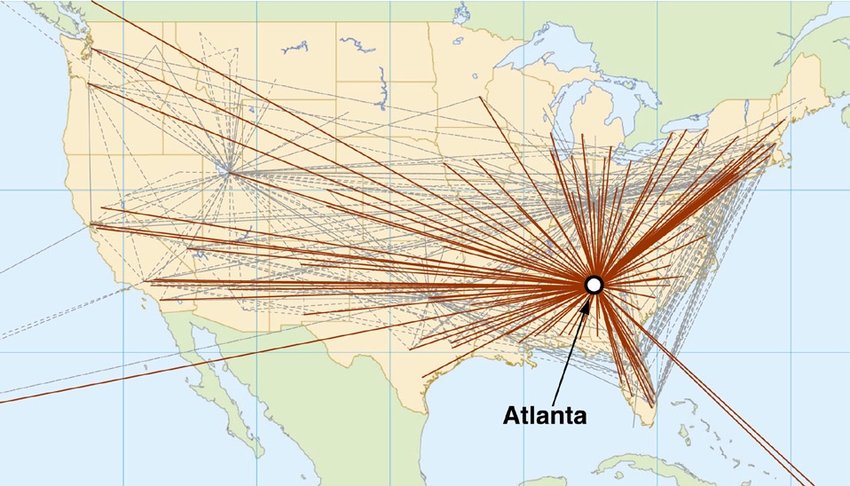 Atlanta – It is a corporate headquarter of Delta Airlines, and it is the main gateway to Latin America and the Caribbean.
Boston – It is the second and transatlantic hub that offers services to destinations in Europe and North America.
Detroit – It is one of the Delta's two Midwest Hubs that gives services to several destinations within the Americas and Europe.
Los Angeles – It is the 2nd hub for the West Coast, which provides service to towns in Latin America, Asia, Australia, and Europe, as well as major national cities and regional destinations on the West Coast.
Minneapolis/St. Paul – It is one of Delta's two Midwestern hubs, which is the main gateway for airlines to Canada and also serves services to many American metropolitan destinations, several regional destinations in the upper Midwest, and few selected destinations in Europe and Asia.
New York–JFK – It is Delta's primary transatlantic hub serving its services to numerous transcontinental "reputed routes" to West Coast destinations.
New York–LaGuardia – it's Delta's secondary big hub that services LaGuardia covers several cities in the geographical region of the U.S and a variety of regional destinations within the U.S and Canada.
Salt Lake City – This hub is for the Rocky Mountain region of the United States. This hub covers most of the major United States destinations and the number of regional destinations.
Seattle/Tacoma – This hub is the primary hub for West Coast that serves its services as an international gateway to Asia for the Western United States.
Delta Airlines: offers the best way to travel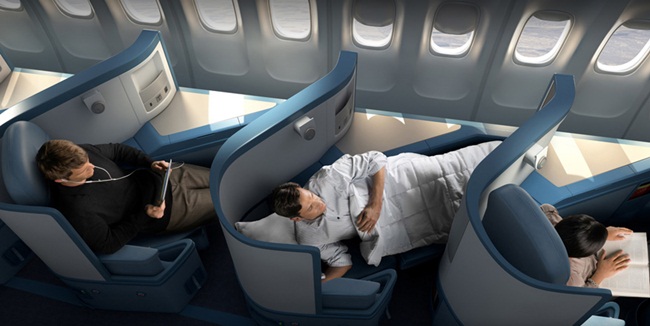 People Travel With Delta Airlines for A Better and Smoother Journey. They don't offer anything extra but they do value their customer and ensure that their journey is comfortable and safe.
Making a reservation with Delta airline' official website is not so hard. It is really easy to search for your flight. Its search engines are smarter and show your best airfare.
You want to travel with Delta Airlines but you don't know how you book Delta Airlines Reservations, then here are some steps which you can follow and try to book your tickets for a better travel experience.
1- Open up the Delta Air official website.
2- Enter your "Departure" and "Destination" city or airport code.
3- Select your route types like "One-Way" or "Round Trip".
4- Select the "Dates" as per your trip types or your travel plan.
5- Choose the "Passenger" who is going to fly.
6- Tap on the Red Round box with an arrow which is next to search for.
7- Now the smart search engine will show you all the available flight options which you can select and book.
If you are getting some difficulties while making a Delta Reservations, you can speak with Delta Customer Services. They are well trained in their job and will help you with all your questions.